What's On Your Mind?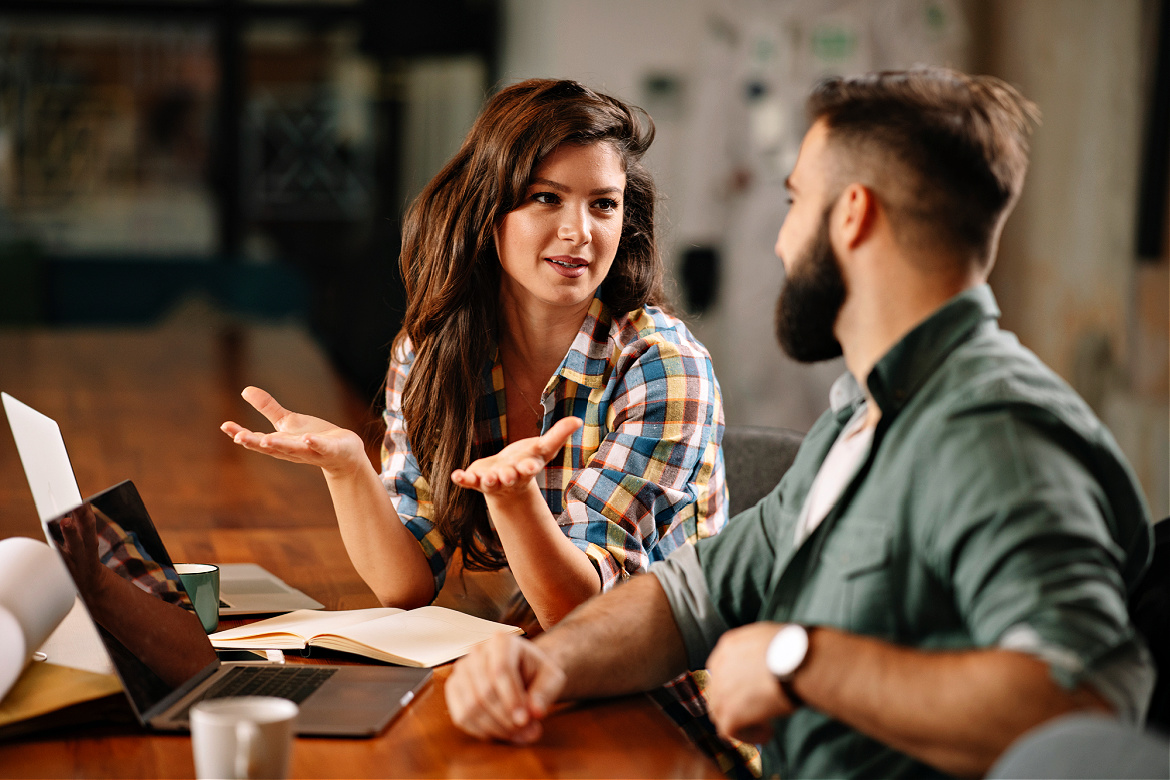 by Michael Feeley September 13, 2023
WHAT DO YOU hope we talk about most?
The question opens the door for honesty and courage – assisting a person to freely express what's on their mind and in their heart and to see if what they want is achievable and healthy for them and others.
The question holds space for people – giving support physically, mentally, and emotionally without judgment.
It's an opportunity for deep listening – focusing on what is being said and not being said, sharing feelings, and creating trust and change.
Expressing what you want helps to remove fear, doubts, and resistance.
This is what coaching work is about – showing up for others, bringing out the potential of a person, meeting their inner purpose and passion, and connecting it to real outer goals.
Thanks – Michael (he, him)
Please share my Daily with others.
This is good to think about too –

Life Coaching Works.
#1319