Life Coaching Works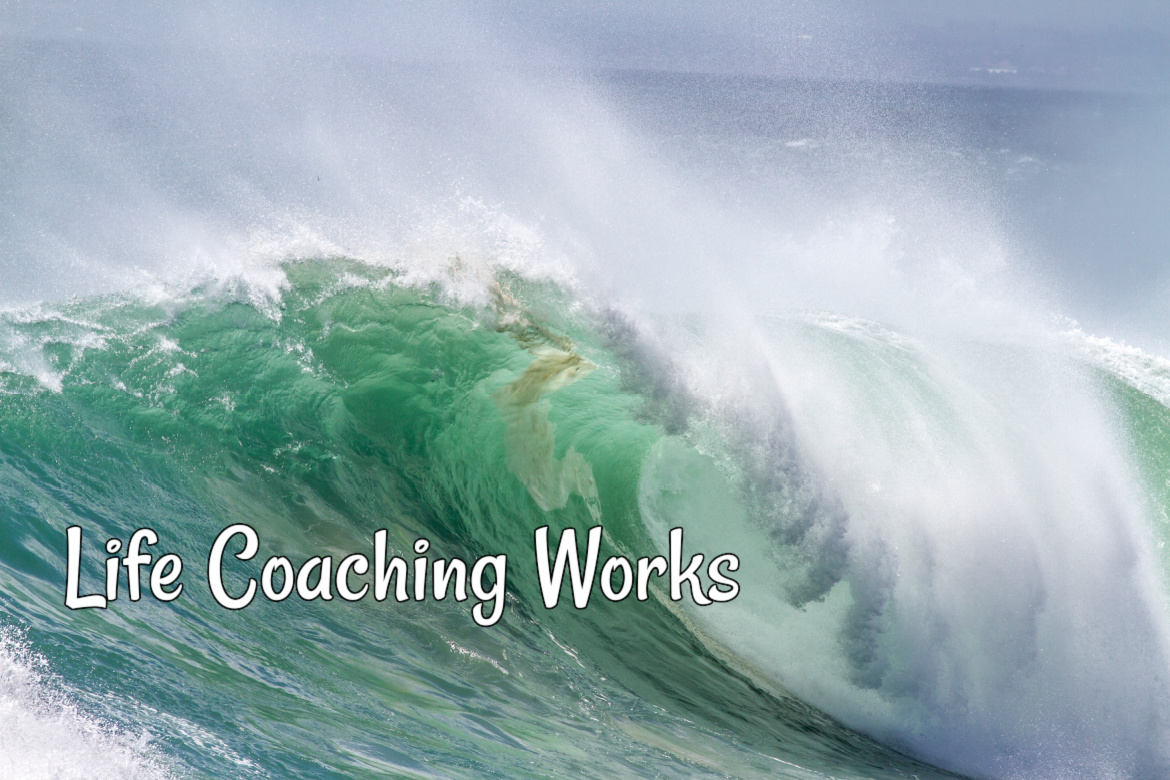 by Michael Feeley January 12, 2022
I BELIEVE THE PROFESSION of Life Coaching happened because there was a need – a gap to fill – where people wanted help to understand their lives and work – to live a better quality of life in a world and culture that was expanding and moving fast.
They knew they couldn't create the change they wanted by themselves.
Life Coaching offered individuals the opportunity to have an alliance with a trained professional and trusted partner
to help them know themselves better and understand what they want from life.
– Live Their Dreams
– Better Manage Their Lives
– Feel Fulfilled
– Be Happier and Successful
People see coaching work as an investment in themselves with a return on improving their lives similar to hiring
a personal trainer at a gym or a dietician, accountant, housekeeper, doctor, dentist, mechanic, banker+++
And the most important reason a person hires a coach?
They know coaching works!
Thanks – Michael (he, him)
#709