What's a Home Run?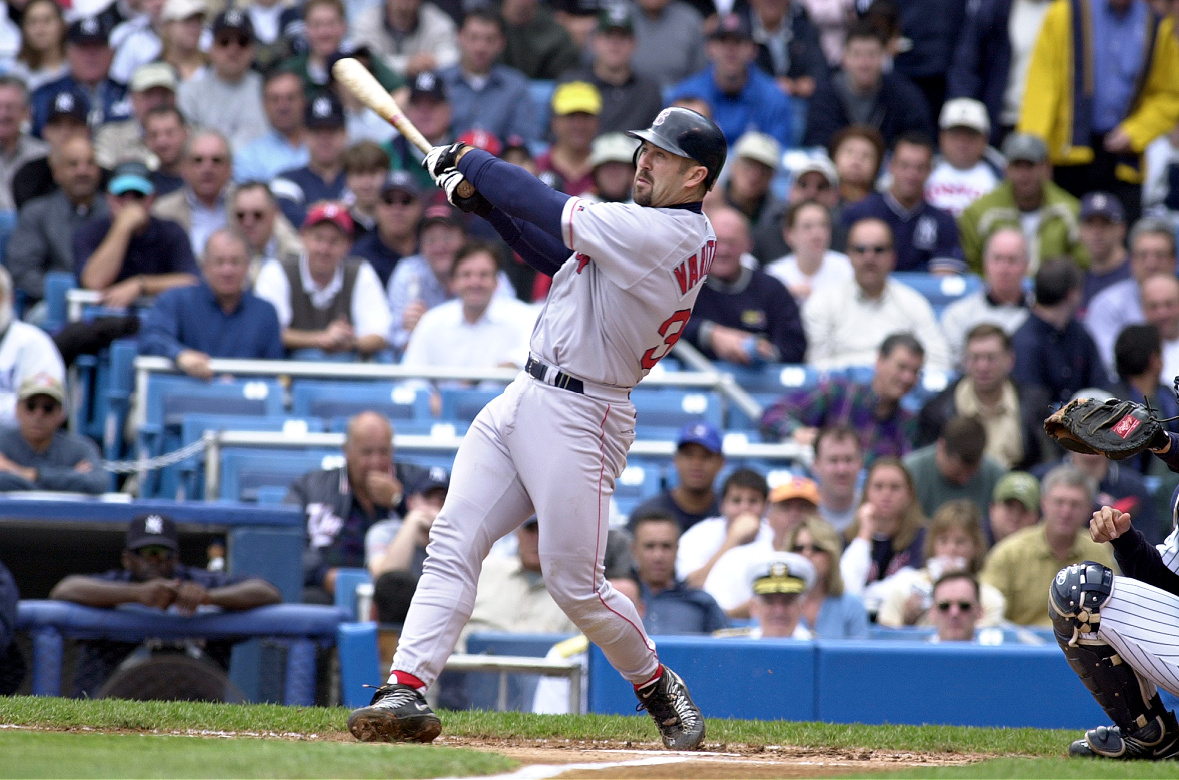 by Michael Feeley April 10, 2022
I GAVE A GIFT to three people to have them remember their visit with me.
I thought deeply about what would connect to their hearts and memories – what they might feel each time they saw the gift.
I chose an art book – watercolors of antique cottages.
I bought three books and wrapped a sheer turquoise blue bow around each book.
They loved the gift and said – "The book was a home run."
Here's what that means:
– Achievement.
– Out of the park – going beyond boundaries and what's expected.
– A thrill, a surprise that amazes you and feels so good to be part of.
It would be great to hit a home run in whatever we do consistently, but it's impossible. Nevertheless, it's worth trying, and that desire is a powerful choice for how you live and work.
You might fail, strikeout, or go a shorter distance, but you'll also hit home runs.
Keep playing the game of life.
Keep showing up.
Keep trying and playing full out because of the gratitude, wonder, and deep pleasure of doing your best.
Thanks – Michael (he, him)
#797 (photo – Jason Vartiek – Boston Red Sox)