What's a Grifter?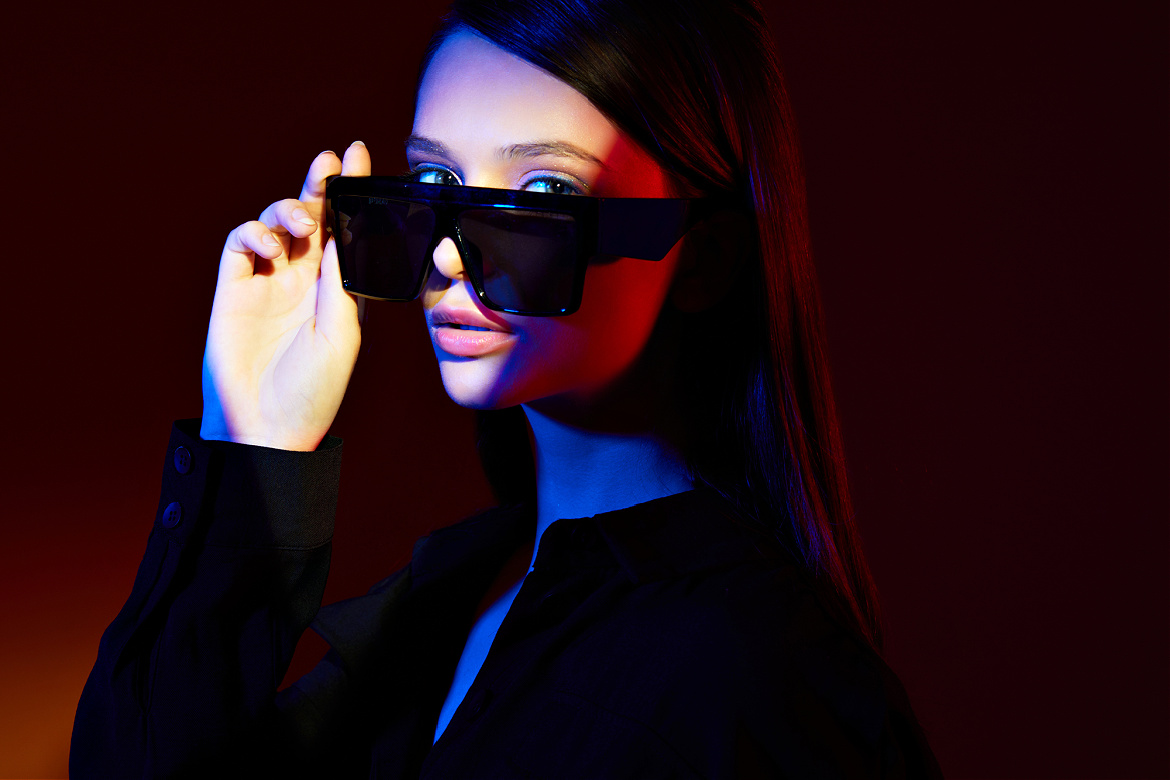 by Michael Feeley May 10, 2022
GRIFTER IS A FAVORITE word of mine but not the actions and choices of the person who engages in grifting –
the act of petty swindling.
What variety there is in describing a grifter and the profession of grifting:
Fraud
Deceit
Stealing
Scammer
Liar
Confidence trickster
Crooked gambler
Flim-flam
Pickpocket
Manipulator
Sociopath
Control freak
Smooth talker
Psychopath
> Grifters prey on people.
> A grifter sets out to fool you by gaining your trust.
> The grifter acts like a helpless victim, but they are not.
> Seldom do grifters tell the truth; however, they use threats, fear, crying, pretense, intimidation, and blackmail, anything to try and have their way – you will learn what they want in their professional scheme.
Grifting is a criminal offense.
Go to the police and tell all their connections what they are doing because they do not want to be found out.
A grifter does not want to end up in a court of law where the truth of who they are and the facts of what they are doing
will be exposed.
Often, a con man or woman has failed at something important to them, and shame, anger, and desire for power run them
in other ways.
Recently I met a family of grifters, and one of them is a small child in training.
Take a look at the fantastic 1990 movie The Grifters – starring John Cusack, Anjelica Huston, and Annette Bening.
Grifting- What a way to live your life.
Thanks – Michael (he, him)
Please share this Daily with all your tribes and stop grifters.
This is also helpful –

How Much Do Truth and Honor Matter?
#827