What's a Gratitude Marathon?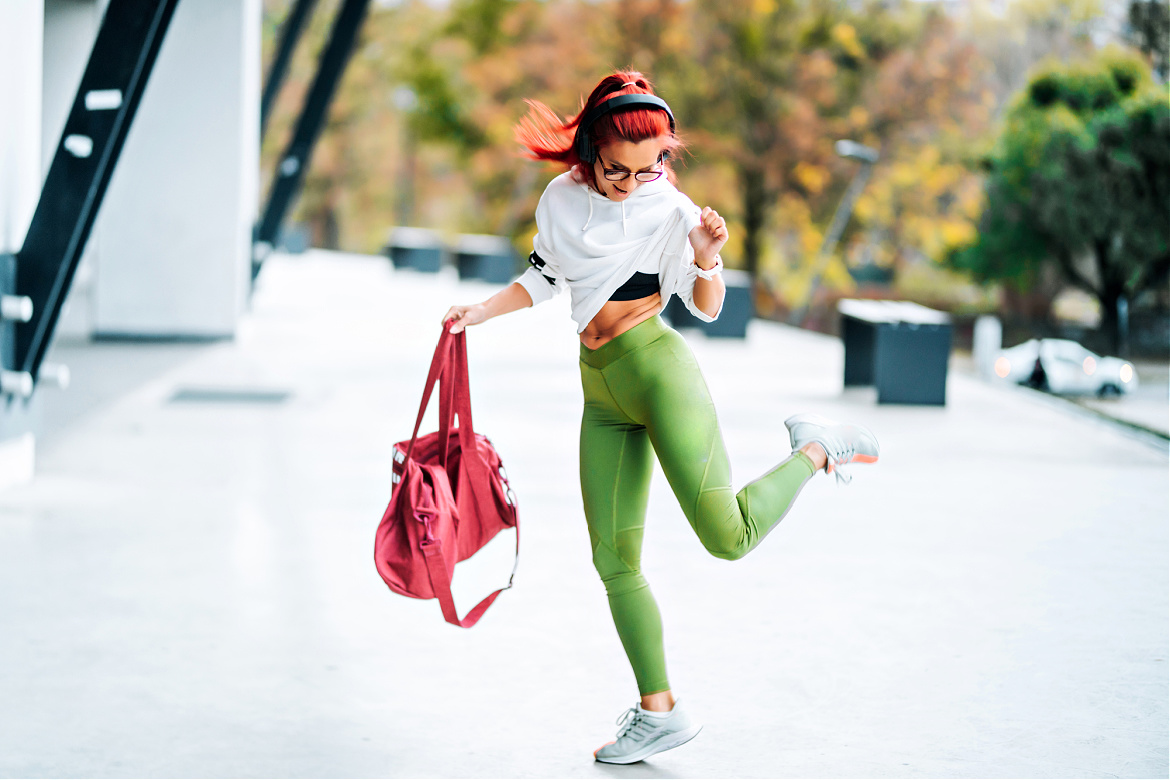 by Michael Feeley November 17, 2022
SOMETIMES YOU KEEP returning to something you like and love, and you feel grateful and happy. That's a gratitude marathon – long-lasting gratitude that keeps coming and going in your life, thoughts, feelings, and conversations.
Maybe you went on a trip to France and constantly keep talking about specific things, photos, and memories that mean a lot
to you. As a result, you have a gratitude marathon of emotions. It probably will go on your entire life.
It's immensely satisfying to have gratitude marathons. You can have as many GM's as you want because you don't wear yourself out with gratitude. You rejuvenate yourself with gratitude. You're not running a race; however, your feelings of gratitude burst out, going on and on for miles of appreciation.
It's better than running on complaints, negativity, judgment, disrespect, contempt and anger.
A gratitude run is profoundly pleasurable. It lingers with joy and lots of good things.
Let your gratitude run you like a marathon – a long distance of thanks, joy, and value.
Why not create a gratitude marathon where every day for 30 days, you write down 3 things you're grateful for
before you go to bed?
See what happens to you. What effect does a marathon of gratitude have on you?
(An actual marathon is 26.2 miles long. In 1908, when the Olympic games came to England, Queen Alexandra reportedly requested the race start on the lawn of Windsor Castle and finish at the royal box of the Olympic stadium. Guess how far it was between those two points? That's right –  26.2 miles.)
Thanks – Michael (he, him)
#1018