What You Do Is Valuable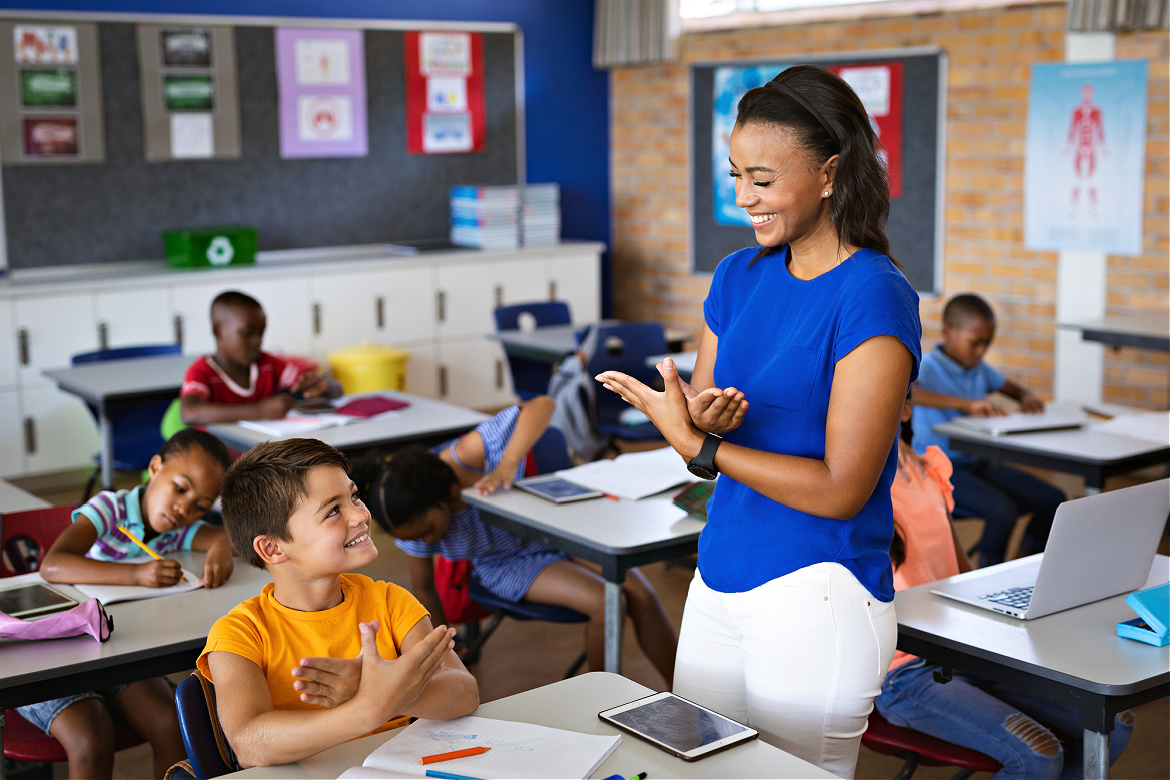 by Michael Feeley August 18, 2022
WHAT DO YOU do that you will never stop doing because it matters?
Maybe it's teaching because you have the knowledge to help people learn and understand themselves and
the world around them.
Maybe a financial advisor helping people manage their money, so they feel secure now and in the future.
A mechanic fixing cars.
Environmentalist – plumber – chef – yoga instructor – writer – cleaning service – farmer – 2nd hand clothing shop – Airbnb – taxi driver – hairdresser – grocery store owner – doctor – serving in the armed forces – firefighter – dentist – electrician – life coach – nanny – security guard – lawyer – organizer – impresario – musician – house painter – dog walker – gardener – optometrist – clergy person – fundraiser – photographer – computer wizard – real estate broker+++
The list of work, services, products, and creativity is endless, and it all matters.
You and your work are important. Never doubt that or make less of it in any way.
Don't stop caring and doing what you do.
People need you.
Thanks – Michael (he, him)
Please share my Daily with all your connections.
I think you'll like this too –

Do Your Work.
#927