Do Your Work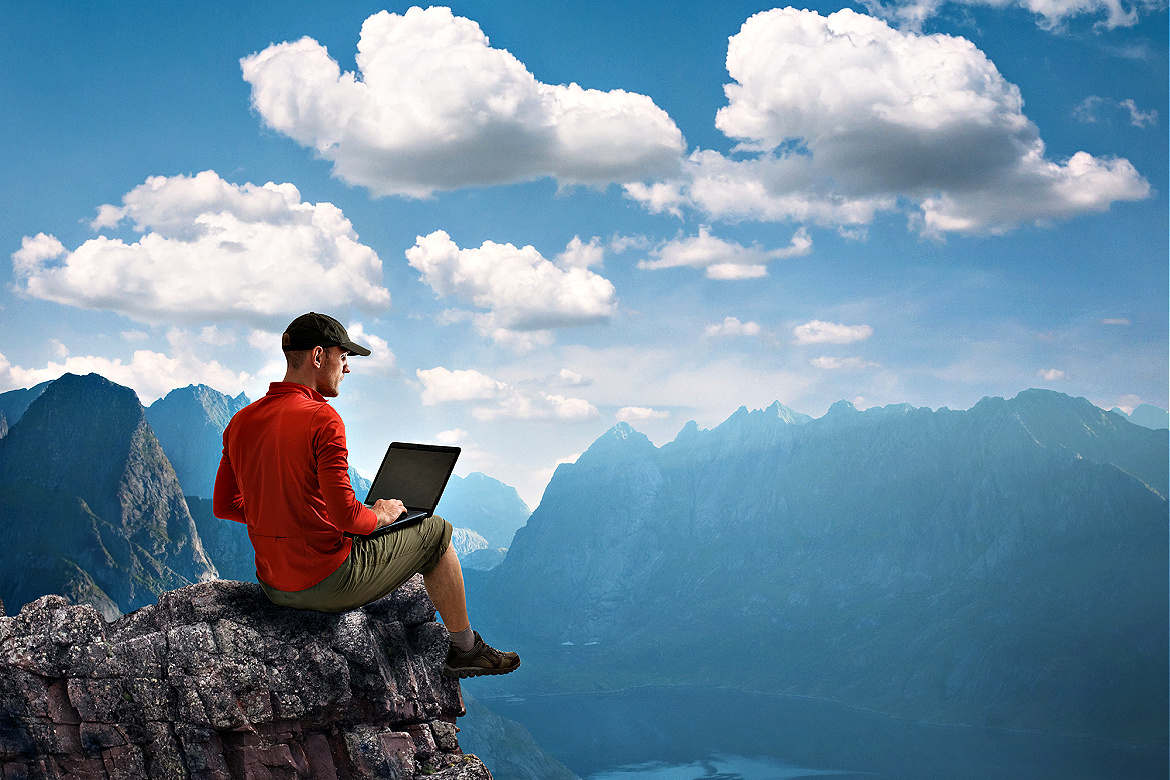 by Michael Feeley April 15, 2022
WE WORRY WE'RE not reaching our audience, not getting results.
We watch numbers, hits, likes, and shares we get on social media, hoping our work goes viral.
The same is true with the products we build and the services we offer.
Wherever you are – keep creating, keep doing your work, keep shipping it, and keep making the contribution you want and believe people want from you.
Practice good taste.
Practice your skills.
Ask every day – What do people need from me to make things better?
Thanks – Michael (he, him)
Please share my Daily as part of your creative work.
You might like this too –

You Must Do Work You Love.
#802