What Stops You?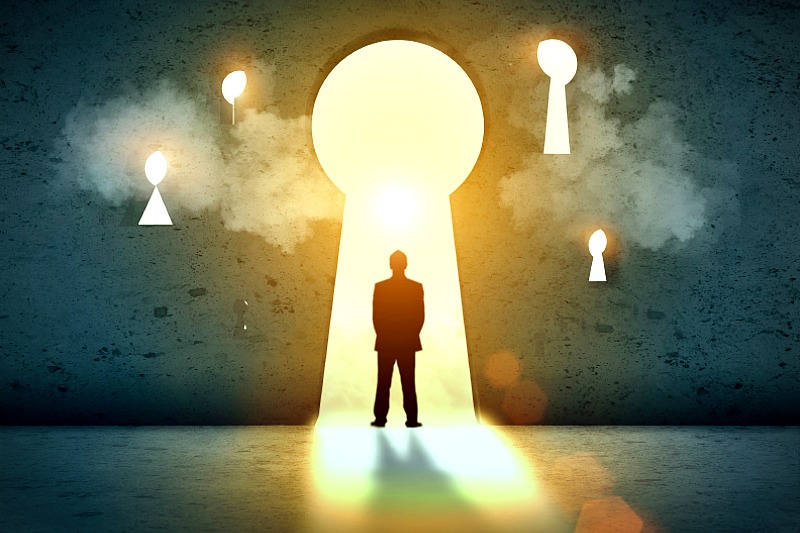 by Michael Feeley March 12, 2023
EACH OF US is looking for specific things – Security – Expression – Happiness – Love – Success – Peace – and while we're searching, it's essential to know what interferes with our needs, wants, and dreams.
What are the things that stop you?
What are the blocks?
What are the fears – doubts – uncertainties – distractions – insecurities?
What resistance prevents you from doing the work you are meant to do with your life?
It will be easier to live the life you desire and deserve with confidence and freedom when you know.
Knowing gives you the ability to create change.
Thanks – Michael (he, him)
Please share this Daily with your tribes.
I think you'll see value here too – Challenges and Love Fit Together.
#1133