What Person Are You Grateful To?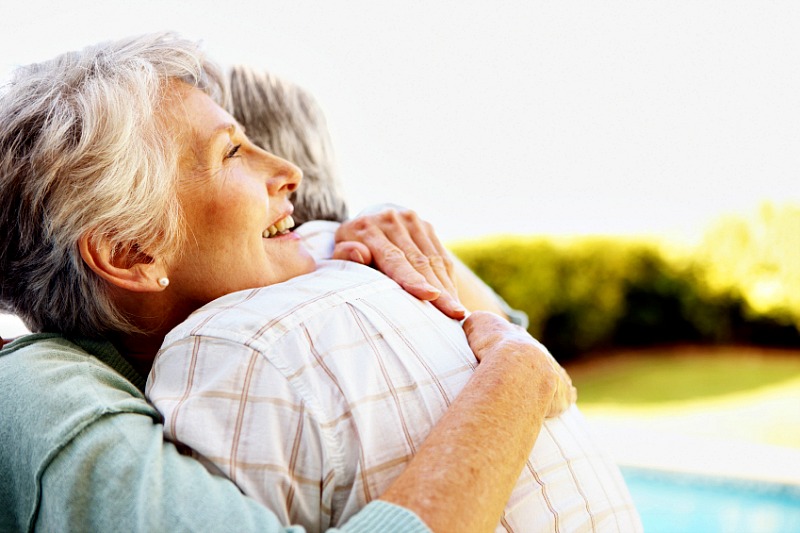 by Michael Feeley November 15, 2023
WE ARE GRATEFUL to specific people because they encouraged and changed our lives and helped us achieve our dreams.
Who are you grateful to and why?
Sally Ann Walsh was my speech and acting teacher from 6th grade to high school. She loved the theatre! She had tremendous energy, joy, and goodwill for my life and acting career.
She saw how I suffered from bullying at school and spoke to me privately about my questions: to be who I was as a man and artist.
One year, in high school, she made me manage the track team (yes, made me) to get me out into the sports arena and helped change people's untrue picture of me as weak.
She also cast me as the roguish playboy Tom in the play Tom Jones (based on the Henry Fielding novel) to stretch me as an actor and presented me in a new charismatic way, and what a stretch it was! It surprised and pleased many people who saw the play, including me.
Her training and coaching enabled me to win acting awards in theatre competitions.
I was bursting with pride that she could see me perform as a professional actor at The Kennedy Center in Washington, D.C. Sally was a kind and good friend to me. A powerful force for creativity in my life and art, helping me achieve my dreams as I built my singing and acting career in New York City.
* I'm also sharing an article that moved me more than I can say about 6 Harvard University medical students' gratitude for people who helped them achieve their dreams.
Each person expresses heartfelt thanks in a few simple and deep sentences. It's worth the read. Let your emotions carry you away.
Please click the link below and meet – Ahmed Ahmed – Natasha & Alisha Nanji – Nicolas Freeman – William Mbongo – Logan Beyer – Lash Nolen.
Now – Tell me about someone you are grateful to.
Thanks – Michael (he, him)
Please share this Daily with your tribes.
This is important too –

Give People What They Want.
#1382