What Is Your Work Worth?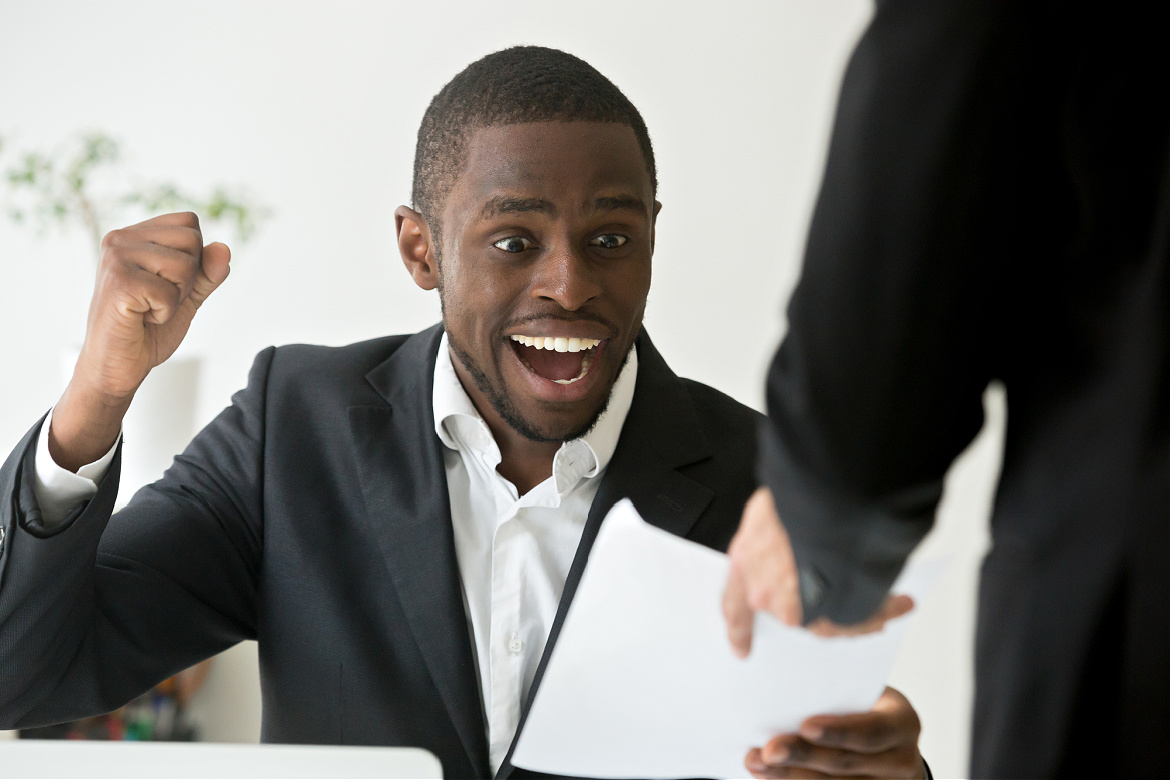 by Michael Feeley July 11, 2021
YOU SEND A BILL for your work (an hourly rate or set project fee) that stands for the value and worth of your work.
It says you know what you're good at doing and stand behind your skills, your book of work because you're proud of your work, and you have a good reputation.
It's not always easy to decide what you should charge for your services. You may sell yourself short because you're afraid you'll be too expensive and miss out on making money and also because resistance (your nagging inner critic) says –
"Who do you think you are? You're not worth that."
In the Seth Godin Akimbo Freelancers Workshop, I learned two things about my value and earning a living:
1. Get yourself better clients. It's possible. Better clients challenge you to do your best work. They know your reputation and also tell others. They pay your prices because they are looking for top results to get the job done right.
2. Don't race against others to the rock bottom price. You'll still be doing the same amount of work. You get paid for excellence or for being a hack. What  choice!
As a professional, I encourage you to assess your skills, know the quality of your craft, and understand what your market is willing to pay because they want YOU above all others. Because you show up, you do the hard work, and you come through. People trust you. You make people happy. You're remarkable.
Thanks – Michael (he,him)
Please share this post with others.
And, see if this connects with you also –

Your Work Can Change People.
#524