What is a Gratitudist?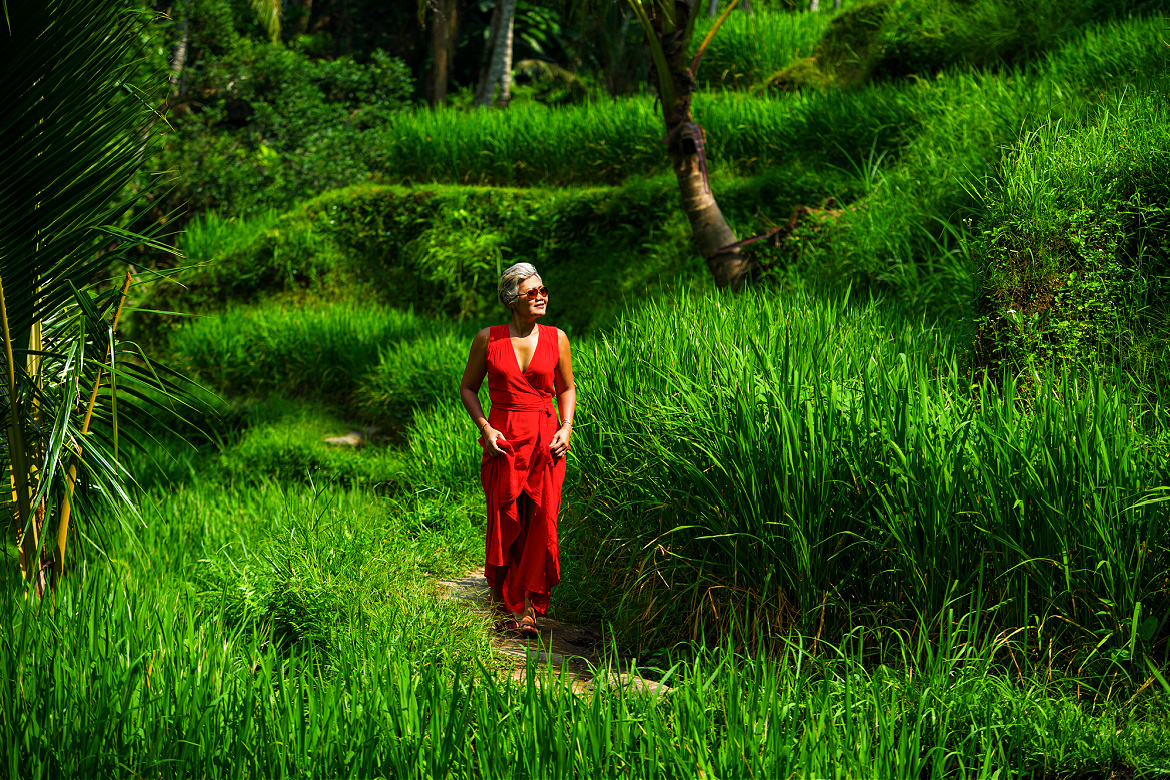 by Michael Feeley May 4, 2021
GRATITUDIST IS SOMEONE who values and expresses gratitude without hesitation.
It's a choice and an attitude to be grateful. The more you practice gratitude, the more organic and natural it becomes.
You'll unconsciously choose to live gratitude over anger, resentment, irritation, contempt.
I believe osteopath and leadership coach Dr. Jade Scott created the idea of 'Gratitudist.' She writes:
"I always had big dreams. I was convinced I had a message that would change the world. 'The Gratitudist' is the adult realization of those childhood dreams. It is the idea that we all have someone or something to be grateful for. Rather than worry about whether the glass is half empty or half full, why not accept what is and be grateful for what we have?"
Bingo! Clear, satisfying logic. This truth works for me.
Gratitude is an abundant thing! It always has a powerful, positive, strengthening effect on you. It's something to build and invest in.
You can never run out of things to be grateful for unless you choose not to be grateful, not to be thankful, not to care,
not to like things, not appreciate, and not love.
I wouldn't play around with those emotions. Gratitude and ingratitude will determine the quality of your life.
Thanks – Michael
Please share the post with your tribes and be a Gratitudist.
I think you'll like this too –

Bring On Your Gratitude.
#456