What Do You Want to Do With Your Life?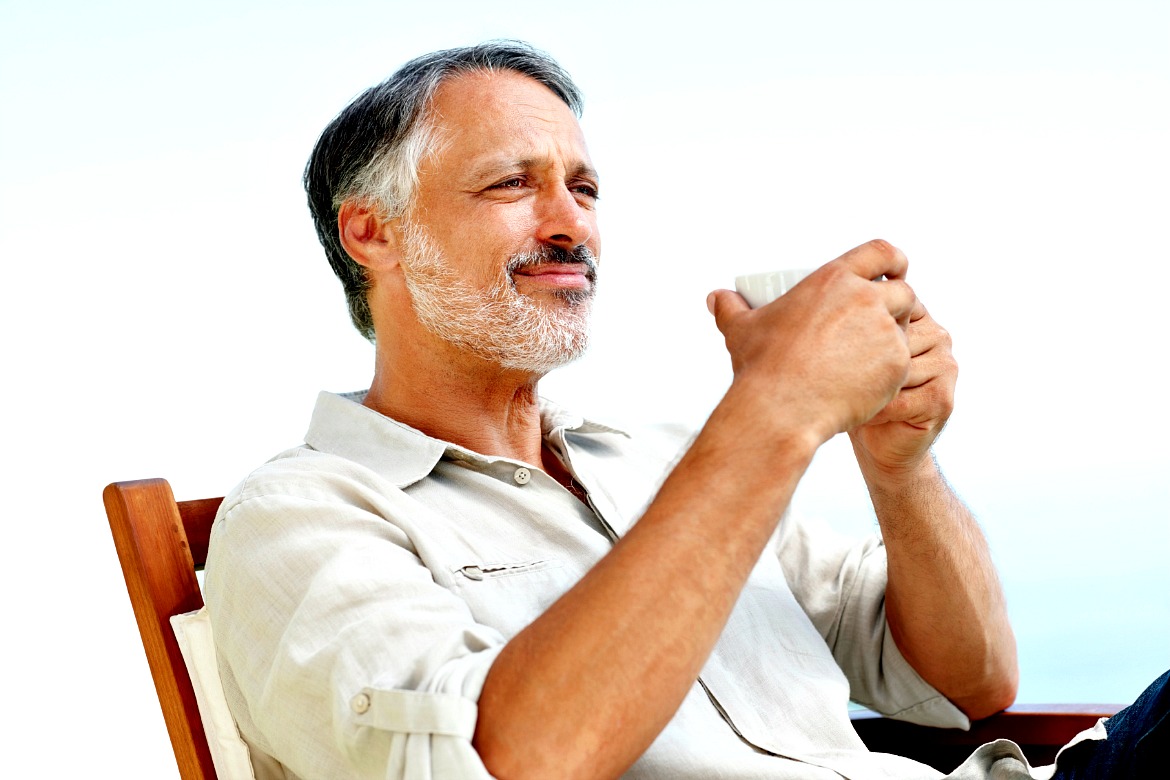 by Michael Feeley July 9, 2013
AS A LIFE AND CAREER COACH there are many aspects of my work I love…especially helping anyone who is serious about doing the necessary work to find what you want to do with your life and then live it.
It turns on all my lights!
I took what I was good at in life and enlarged it –  blew it up KING SIZE and I'm really happy doing what I love!
Men and women work with me because they want to find out what to do with their lives.
They have jobs but are bored and unhappy. Others have careers but want more than a career and usually it's to work at something they genuinely care about and which will ultimately benefit others.
Mark Forte * is one of those people. He asked me to help him find a new job because he's MISERABLE! He's in his mid-30's, worked at the same place for 15 years and is going nowhere — wasting away doing the same thing day after day after day after day.
Like many people he didn't know how to begin finding out what he wanted to do.
Career Coaching is extremely powerful in assisting you to discover what you want
and then setting up an exact ' Change Plan', to get to your goal.
Mark found it hard to break-up the personal 'road blocks' he ran into every time he searched for a job.  He was easily discouraged; quickly found a reason why he was not qualified and feared he wouldn't be able to come through if he landed a new job.
We all limit ourselves with fears and self-doubt as we think about change — shifting out of what we know; what we feel secure and familiar with.  It's natural because change is hard. Mark's choice for a fresh start with a new job impels him and that's the big difference for him now. He wants it. He wants change.
It's true for any of us — change will only happen when we want to change.
Meanwhile Mark is highly successful at what he does. He's a decision maker at an established financial firm handling large amounts of money, liaising with top directors and influential clients and supplying excellent customer service. He's trusted, counted on, respected for his abilities and mind, consistently meets deadlines, is creative, fun and a valued employee.
What company wouldn't want him?
It was nearly impossible for Mark to see this because he was so unhappy and self-defeating.
The Coaching process enables you to see and live your true value, to understand and rid yourself of limiting beliefs and your inner critic – your personal 'Gremlin' that says in various ways…'You'll never succeed.'
– You take a job to make a living and also to bring value to other people and the world.
– You begin with a deep and honest hope to do your best work.
– You want to grow, be acknowledged and appreciated for your abilities and successes.
If this doesn't happen you can fall back into a daily routine of just showing up and not being fully present. It's easy and at the same time painful.
Staying in a dead end job out of comfort will make for anger and deep personal disappointment because you're not truly engaged with who you are and living up to your potential.  You're missing out on daily wonders and opportunities to change and transform yourself and others, to be new, powerful and original at your job. It's a choice between living life to its fullest and boredom.
It takes brave work to know and understand yourself and find out why you're in the situation you are in. It's not impossible or hopeless because the answers are in you waiting to be released.
In just a few coaching sessions Mark began to recognize how much he accented the negative and defaulted to putting himself down, feeling he would not amount to much.
He was run by his 'inner voice'…harshly limiting himself but he was learning how to make new choices – to shift his low energy and apathy into positive seeing — reframing things in a new way.
What helped him most was sticking to the facts — finding what's true in his life and work — the truth about who he is, his knowledge and skills.
Mark completed several assignments we created together for the specific purpose of having him see the absolute truth and importance of:
– what he does in his present job
– what his value is to himself and to the firm
– what his real gifts are and how they are transferable to many other jobs and companies
– and finally, to actively respect and love himself unconditionally.
Knowing the truth about yourself is a liberating and inspiring experience
Recently Mark saw a job listing that held his interest and had him thinking differently. He suggested that he start writing his resume, also a bio and began to ask questions about interviews and salary negotiations, as well as creating a profile on LinkedIn. All this came from him. It's brand new.
Career Coaching is allowing Mark to know and appreciate himself accurately and to eliminate the obstacles standing in his way of success, many of which he now knows he created himself.
It's so gratifying to see him gaining new confidence and self-worth in recognizing his wonderful talents and strong abilities.
He's getting results, being resourceful and growing as he researches companies to work for and also, thinking about new possibilities in fields he loves such as writing, music, entertainment and research.
He writes — "I have come to appreciate that self-perception is a real, tangible thing that can either drive you to great heights or steer you right off a cliff into a bottomless abyss…the power of positive thinking along with due diligence has the power to strengthen your mind and core for nearly any adventure."
We make choices to either honor ourselves or knock ourselves down, to see things positively or negativity and we pay for those choices by living with fear and despair or hope and happiness.
When you find what you want to do with your life you'll be truly happy.
Why should you live any other way?
Thanks – Michael
[* Please note that the name of the person presented here has been changed to respect his/her privacy.]