What Do You Want and Deserve?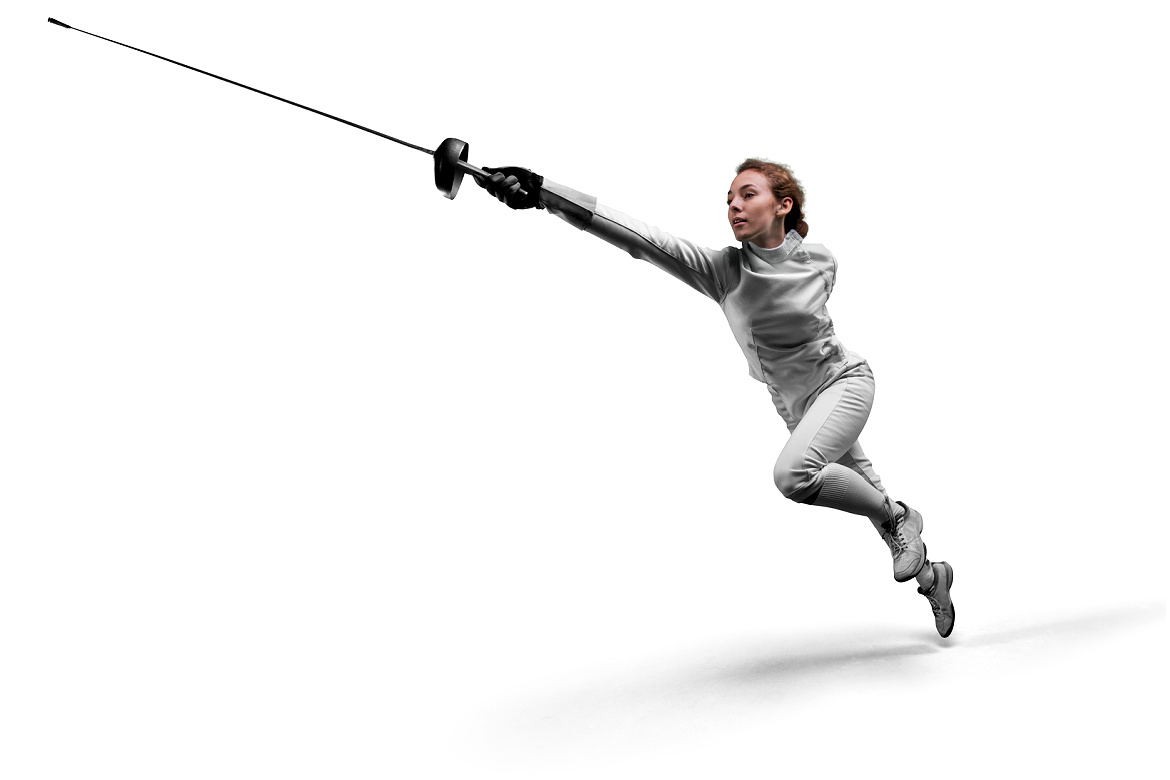 by Michael Feeley May 13, 2023
SUDDENLY YOU'RE IN a break-up.
Suddenly you lose or quit your job.
Suddenly you're standing alone in your beliefs – no one agrees with you.
Two questions:
What do you want?
What do you deserve?
I'm talking about your value and integrity.
Respect – honesty – transparency – kindness – gratitude – love – answers – accurate criticism – support – change – to be fought for – not to sell me out.
Please make a list and stick to what you want and deserve.
I want this in my relationships.
I want this in my job.
I want this just for my 'self.' And I deserve it because I have done the real deep and hard work on my life, career, passions, and dreams.
Thanks – Michael (he, him)
Please share this Daily with your tribes.
I think you'll also see value here –

I AM.
#1195