What Do You Really Love?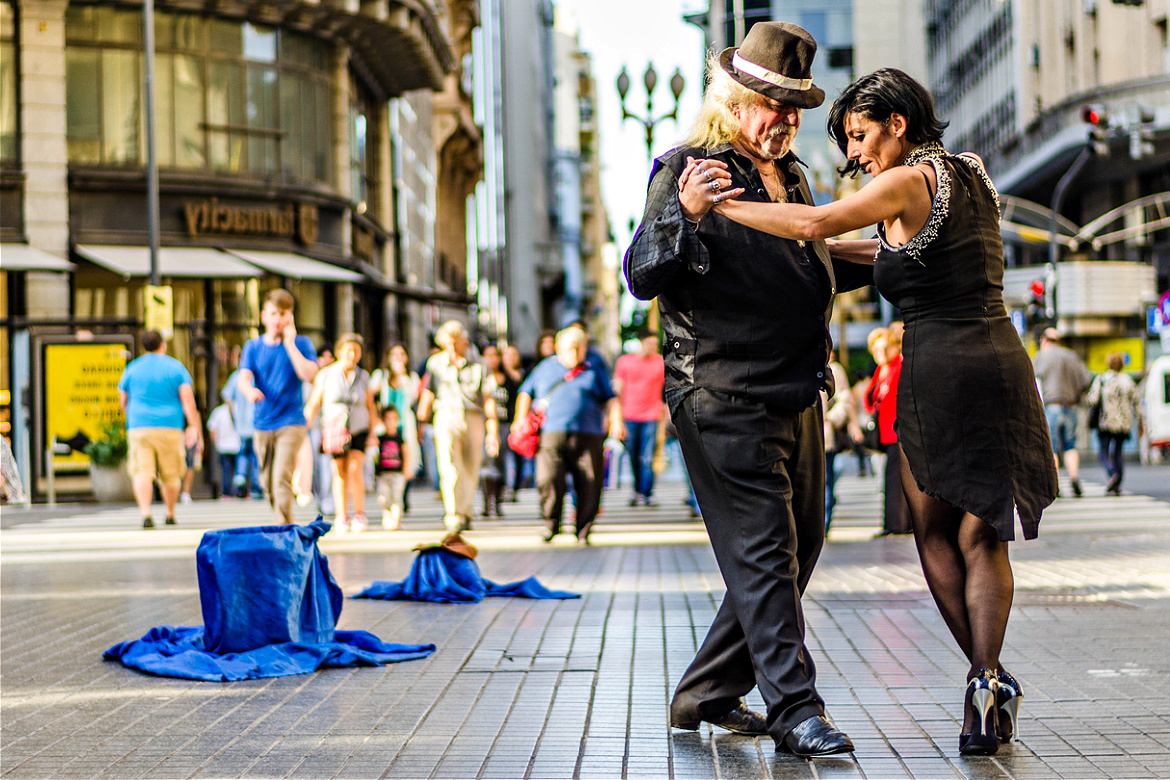 by Michael Feeley July 27, 2022
I HAVE FOUND that if you go to what you love, you move right into happiness. You can't go wrong.
I'm reminded of this by these moving words of the Persian poet Rumi, which describe how I feel about being of service –
life coaching, writing, gardening, organizing, cleaning, and helping other people be the best they can be.
"Let yourself be silently drawn by the strange pull of what you really love. It will not lead you astray."
Thanks – Michael (he, him)
Please share this Daily with your tribes.
This too makes sense –

True Love Starts with Self Love.
#905