True Love Starts with Self Love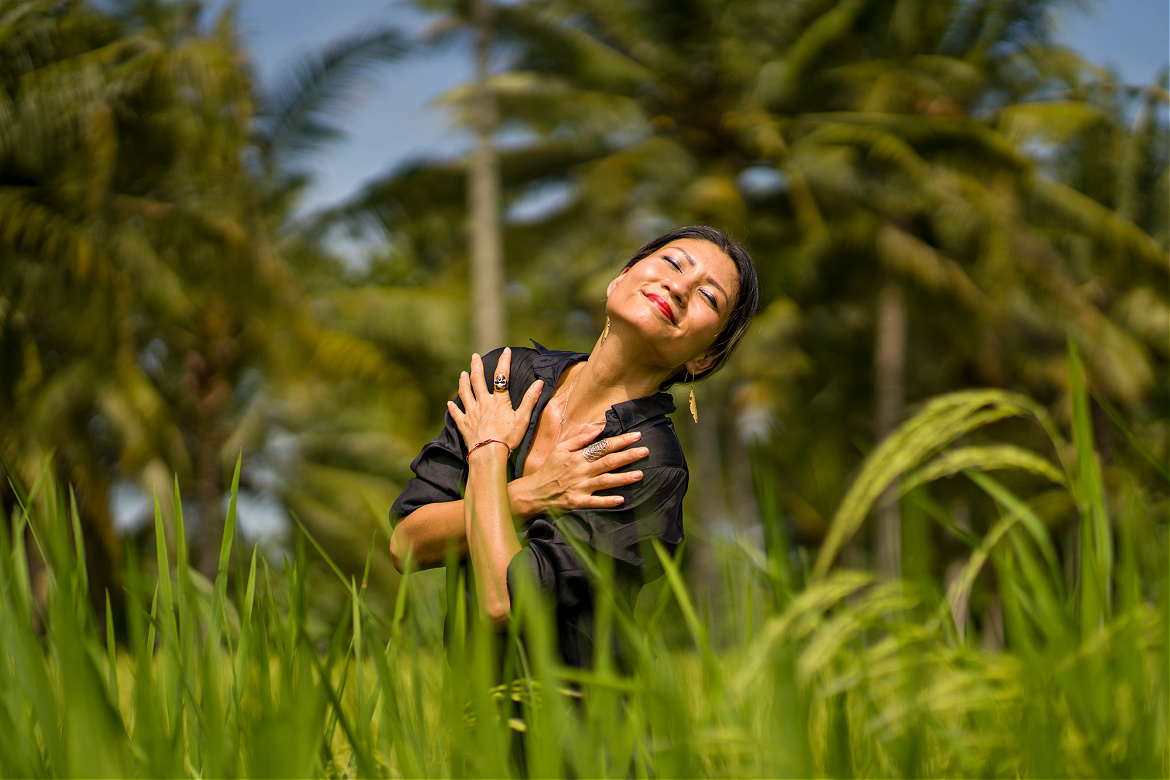 by Michael Feeley June 25, 2021
TRUE LOVE, the real stuff, begins with loving yourself. It's based on your opinion of yourself. It's not selfish or narcissistic to put yourself first; it's essential.
– To love yourself means knowing yourself and accepting who you are.
– It's believing in and trusting yourself.
– Forgiving yourself for whatever mistakes you may use against your happiness.
– Seeing your past and the future better.
– Being and creating the changes you want for your life.
– Respecting and loving who you are without limits or conditions.
– Shifting disapproval to self-appreciation and self-love.
Often the personal pain and scorn we live with is created by us and stops us from loving ourselves the way we deserve.
You're born with you. You live with your 'self,' and nobody knows you better than you.
If you truly love yourself, you'll be able to believe and trust another person who says they also love you.
Thanks – Michael
Please share this post with your tribes and increase love.
I think you will like this too –

You've Got to Love Your Self.
#508