What Do People Want and Deserve?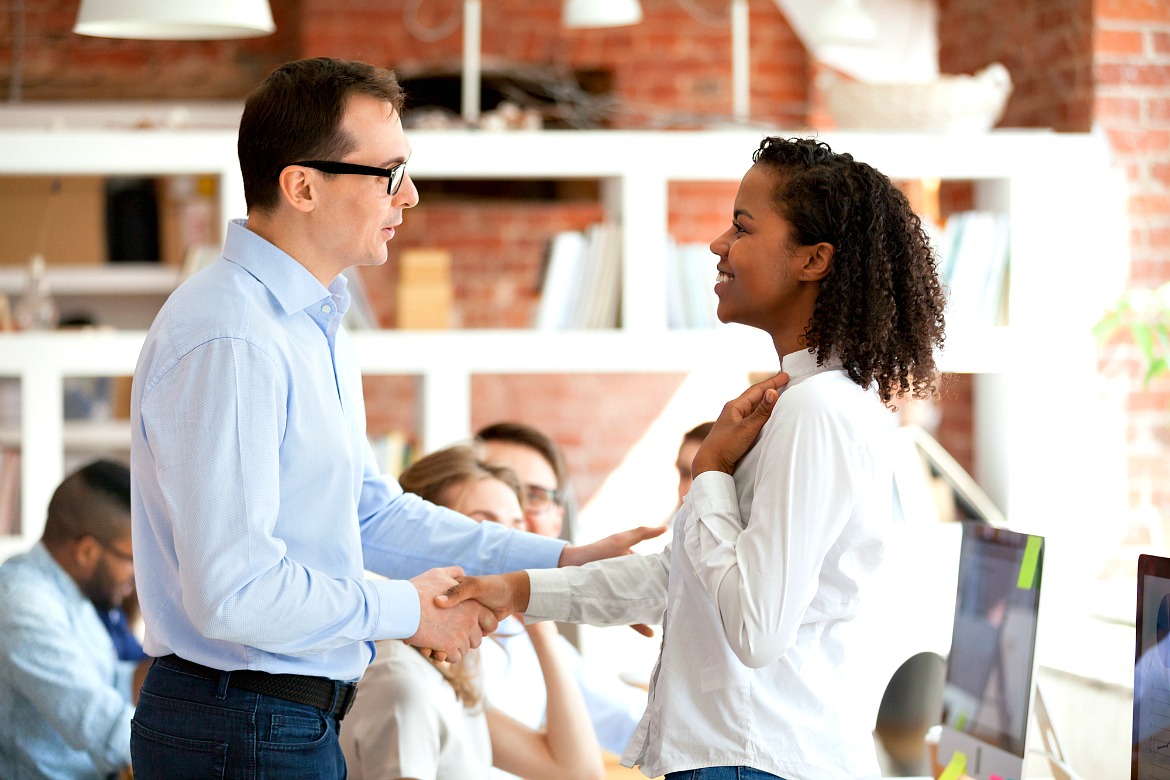 by Michael Feeley September 30, 2023
PEOPLE DESERVE RESPECT and should not be treated as commodities – common products to use and profit from.
Caring about the entire self of someone – who they are to themselves, as a human being – their soul, feelings, skills, and life experiences – is the opposite choice of being a commodity.
Treat people and their labor with dignity and kindness. The person repairing your clothes dryer – cleaning your office and home – installing a fence – delivering groceries to your house every week – putting air in your right front tire at 8 o'clock at night so you can get to work on time in the morning.
What do people want from you?
What do they deserve?
Thanks – Michael (he, him)
Please share this Daily with your tribes.
This also matters –

Caring – Respect – Kindness.
#1336