What Choices Are You Planting and Growing?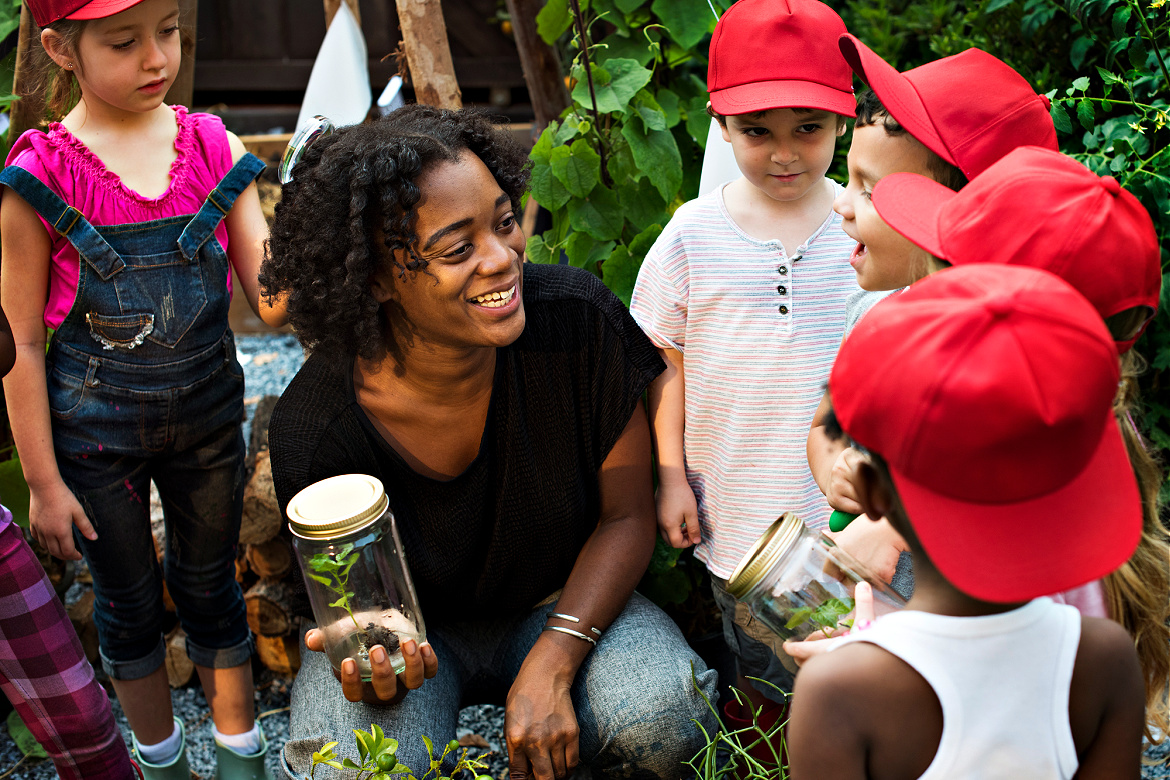 by Michael Feeley December 13, 2021
AS A PASSIONATE gardener, I love to design, plant, prune, weed, and watch my garden grow and bloom.
I'm a caretaker and caregiver of Nature.
I'm always curious and excited to see the harvest of my choices and work.
This is true of life too. The choices we plant in ourselves grow and create our lives, and they also affect other people.
– Gratitude or Anger
– Justice or Cruelty
– Goodwill or Animosity
– Love or Hatred
– Inclusion or Exclusion
– Equity or Inequity
– Dominance or Fair Treatment
– Kindness or Coldness
– Silence or Speaking Up
– Gossip or Truth
– Facts or Lies
– Respect or Contempt
– Racial Justice or Discrimination
What are you planting and harvesting in yourself and other people?
Thanks – Michael (he, him)
Please share my Daily with many others and see what goodness will grow.
I think this matters too –

You Have a Choice – Grow or Stagnate.
#679