Want and Need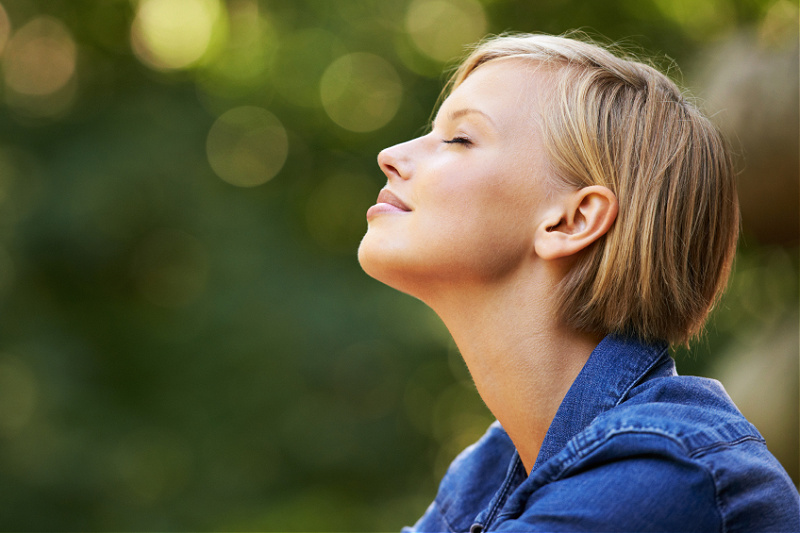 by Michael Feeley May 27, 2023
JUST BECAUSE YOU want something doesn't mean you need it.
You may want a Porsche 911 sports car to get around, and maybe you only need a Honda Jazz.
You may want to vacation in Ibiza because of its glamorous nightlife when you only need a few days off at a nearby beach resort.
You may want the latest iPhone because everyone is getting one and only need a cheaper model.
You may want an ivy league education when you can learn all you need at a state university.
Understanding what you really want and need can be challenging and fun.
You always have choices. The basics may be all you need.
Maybe you already have all you need.
Dig into finding out what you truly need no matter what your friends want, have, or do and what the popular culture is promoting and selling.
Thanks – Michael (he, him)
Please share my Daily with your tribes.
I think this matters also –

Letting Go.
#1209