Letting Go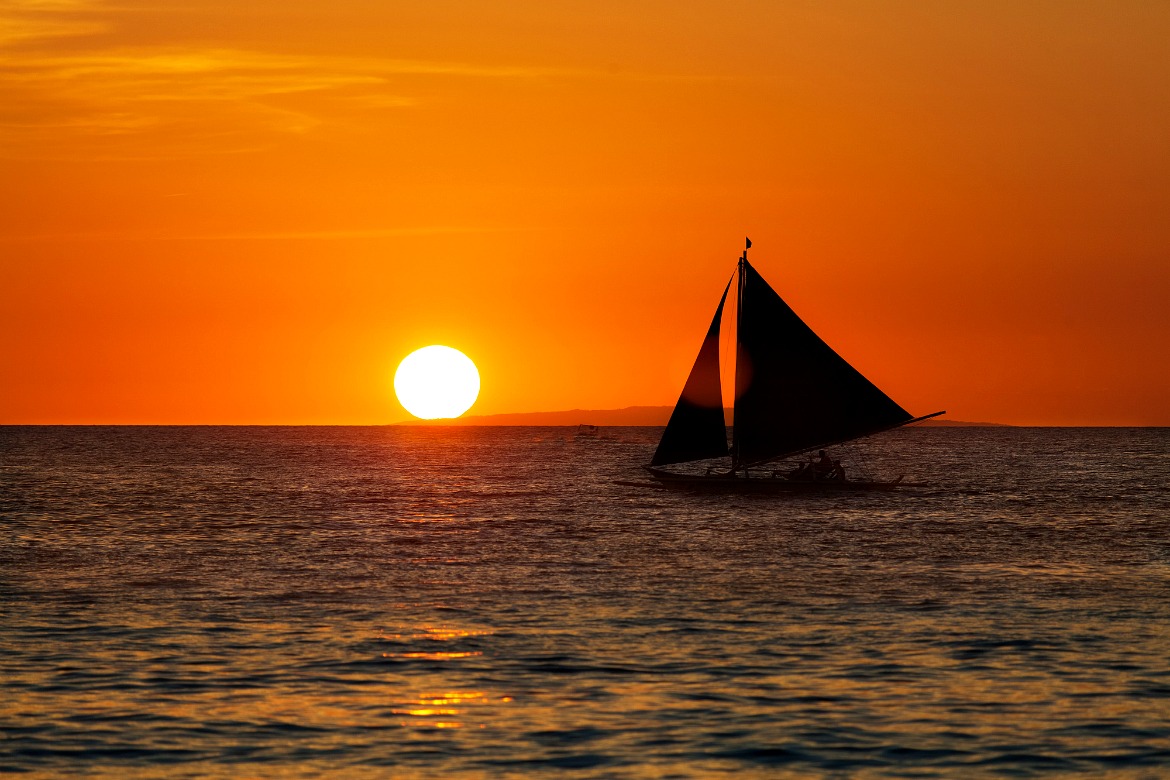 by Michael Feeley March 15, 2023
LETTING GO OF emotions that hold you back and harm frees you to be entirely your most beautiful, perfect self.
Release what needs to change so you can heal, be free, and strong and enter into self-empathy, self-kindness, and self-love.
Trust helps you to let go.
Trust yourself and trust the world.
Thanks – Michael (he, him)
Please share this Daily with your tribes.
This is also important –

Respect.
#1136