Victory and Defeat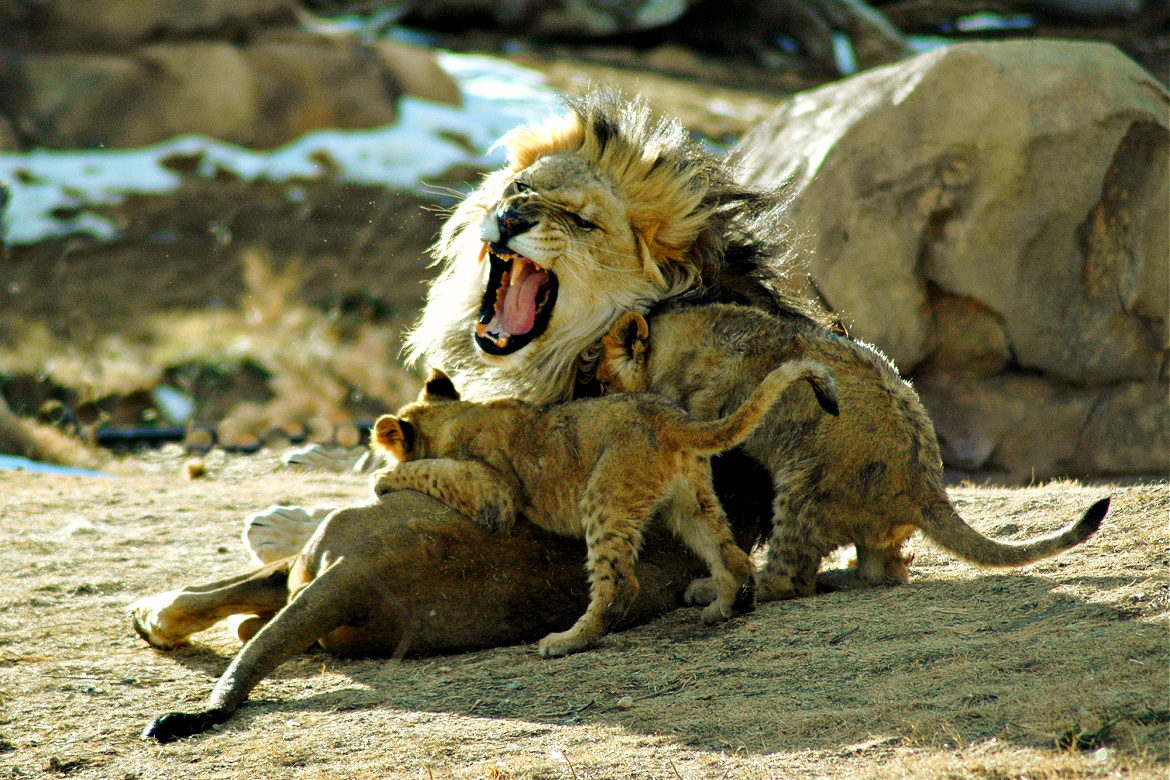 by Michael Feeley May 4, 2022
SOMETIMES YOU HAVE a hand in whether you win or lose at something.
It's not fate – it's the choices you make about how you want to live your life, the kind of work you want to do because
you have something to contribute.
You can learn to trust yourself, to pick your self and push to succeed, especially when resistance is standing on your throat, hoping you'll quit and sabotage your work because you feel you don't deserve to win or to be happy.
There's an old saying about victory and defeat that goes like this:
– If someone snatches victory from the jaws of defeat, they win when they seem certain to lose.
– If someone snatches defeat from the jaws of victory, they lose when they seem certain to win.
See the choice you have?
Why not make things a win-win situation, which means you see you're headed in the wrong direction, and you stop,
turn around, and do something else, using all you've learned to create positive change.
That's the true victory – learning from what seems like a failure – climbing out of something, not burying yourself – reversing at the dead end, and not just sitting there acting helpless because – You Are Not Helpless.
You are wise, creative, resilient, and powerful and your most incredible skill is your ability to instantly make new and
better choices for yourself and the world.
Thanks – Michael (he, him)
Please share my Daily and create win-win victory situations.
This also matters –

Create Your Happiness.
#821