Unlikely Leaders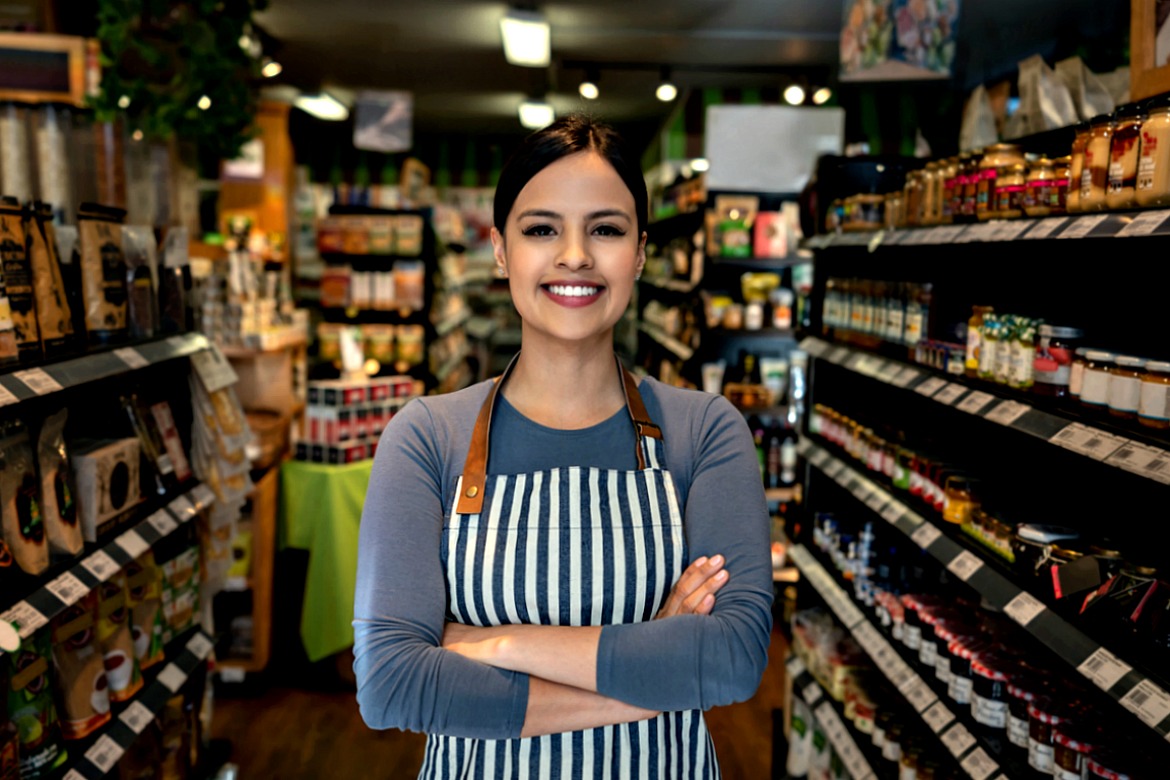 by Michael Feeley March 20, 2023
ORDINARY PEOPLE AND everyday acts of kindness – courage – empathy – creativity – commitment – service – goodwill – can be big game changers for you – for other people – for everything.
Often unlikely leaders create the most needed and valuable changes.
Thanks – Michael (he, him)
Please share my Daily with your tribes.
This also matters –

You're a Natural Leader.
#1141