Understanding the Depths of Someone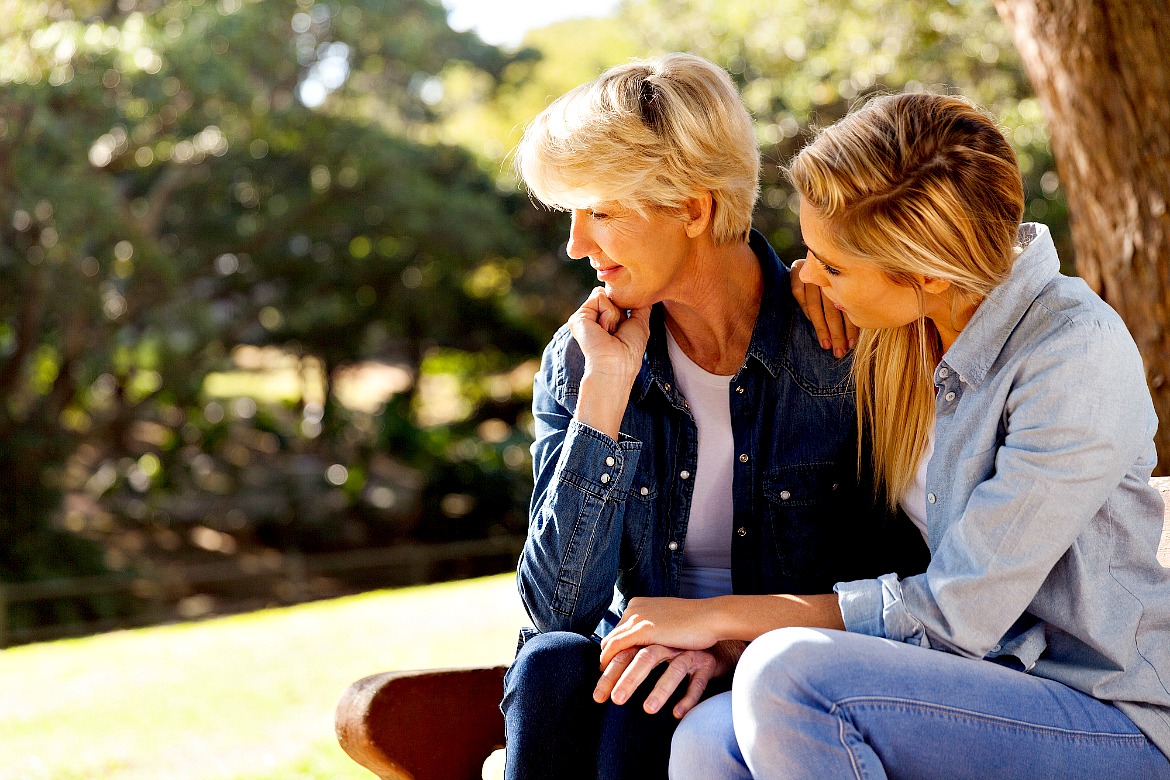 by Michael Feeley October 5, 2020
Do you want to know or judge?
Know the facts – understand someone or something or stand back, be removed, cold and judge?
It's easy to be an onlooker – not to participate – to state your opinion – criticize without knowing.
It's hard to make the choice to get involved. To want to truly understand. To do the emotional work to have empathy for another person and live in their skin. To see and think and feel as they do.
It takes courage to want to help. To face your fear of knowing someone. To get mixed up in the complexities of trying to understand what another human being feels. The magnificent messiness of a human life.
You face the fear of failing. Face rejection. Face the fear of not trying.
How will you feel if you do not try?
It's heartbreaking not to try! Playing it safe. Looking on… judging with silence… just an observer who may not know the truth and is not interested in knowing. What a choice! Not trying to help and to create relief and happiness for someone.
Why not leap right in and let them know – "I Care! You Matter to me. How can I help you? What do you need from me?"
How good are you at connecting the depths of yourself with the depths of someone else?
What an opportunity to try and hope to have a great and good effect on the life of someone else.
It's our deepest hope. It's good-will.
Thanks – Michael
Please share this post with your tribes creating the opportunity to know and help other people. I think you'll benefit from this also –

Do You Have A Kind Heart?
#246