Truth Is Who You Are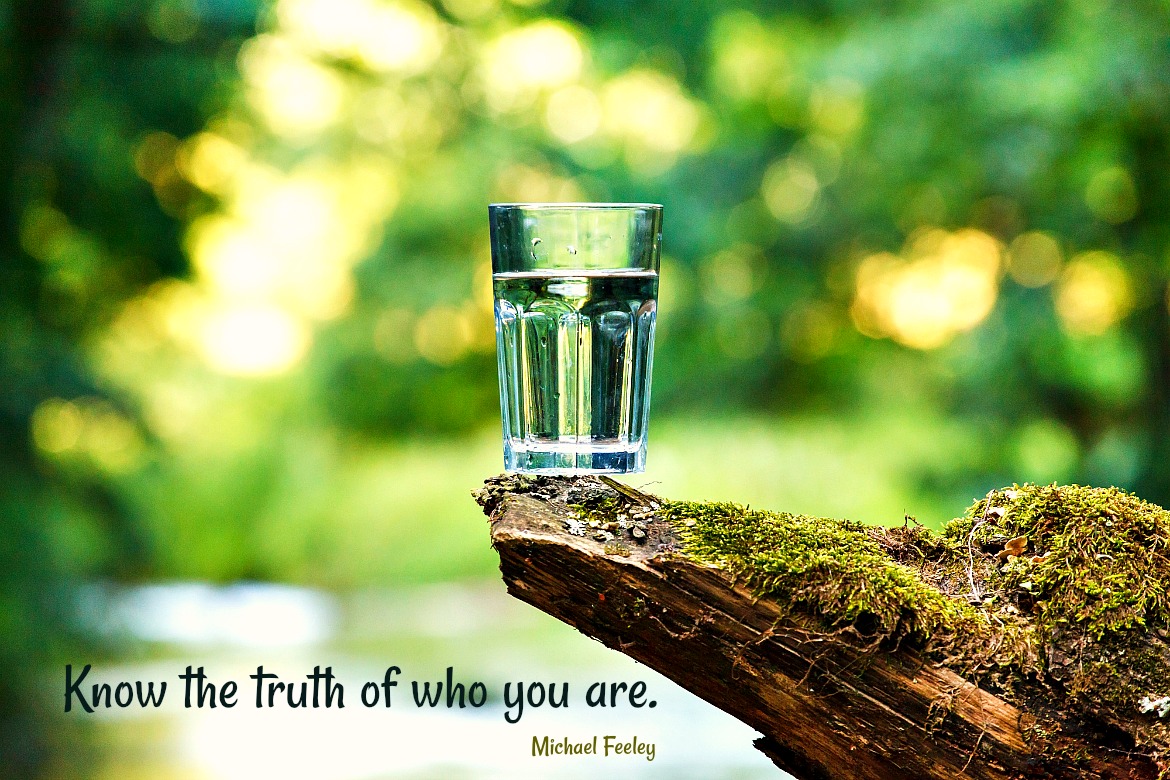 by Michael Feeley November 15, 2020
What is the truth about you? What are the facts?
Whether you let people into your life, into your mind and heart (and that is your choice and business) you should
live with the truth.
The truth can be changed to fit any situation and usually facts cannot be changed, unless the facts are false to begin with.
Facts are powerful and loving but it's not always easy to face the facts and believe something is true, of yourself and others.
Be honest with yourself. Know and live the facts of who you are and what your life stands for.
Telling the truth is being authentic and connects you with your core values.
Truth and the facts create trust.
Always tell the truth. Truth is who you are.
Thanks – Michael
Please ship this off to your tribes and let's keep telling the truth.
See what you think about this – What Are Your Core Beliefs?
#286