Truth and Lies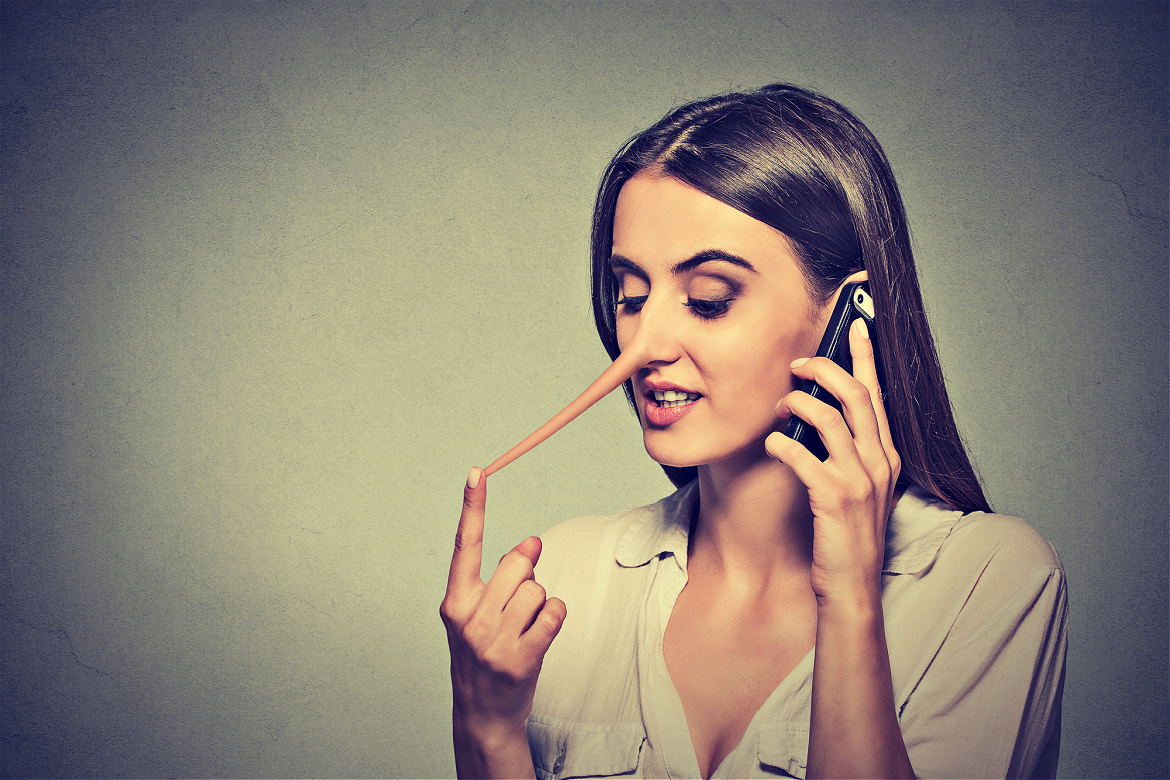 by Michael Feeley June 6, 2022
WHICH DO YOU think is easier and smarter – telling the truth or making up a story to protect yourself and fool other people?
I believe in always telling the truth. Then you don't have to remember the details of the story you are telling – playing a game with truth – living with partial truths and lies.
If you're a murderer, you don't sometimes murder people; you are a murderer. It's the same with truth.
Either you tell the truth, or you don't.
How does this sound – "I sometimes tell the truth."
See the choice you have?
Commit to truth or commit to lies.
Thanks – Michael (he, him)
Please share this Daily with your tribes.
This also matters –

Truth and Trust.
#854