Trust Your Gut Feelings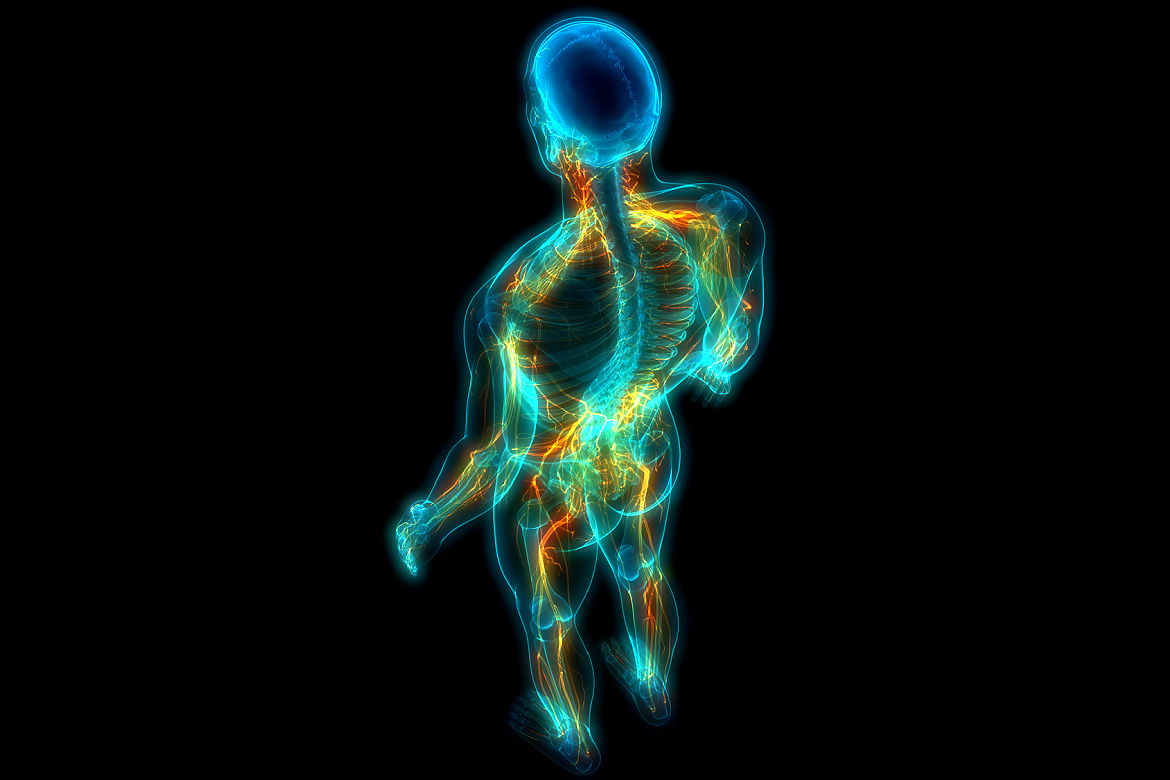 by Michael Feeley August 24, 2021
DO YOU CONNECT with and trust your gut feelings?
The instinct inside you (good and bad vibes about people and events) guides you to truly know something and act on it in
the best way for you and others.
Some people call it intuition – sixth sense – inner voice – that helps you decide something.
We all have intuition. You're born with it, and you can learn to tune into what you feel the same way you would,
turning the dial on a radio to get a clear connection.
Your brain and heart are always in action sending information of feelings through millions of nerves to your center,
your gut, or stomach.
Every cell in your body asks you to listen to what you feel as you make a decision. It includes your five senses – smell – taste – touch – sound – hearing.
I like this quote by American author, philosopher, educator, and civil rights leader Howard Thurman because
it makes sense and gives hope that you can and should trust your self-awareness.
"There is in you something that waits and listens for the sound of the genuine in yourself.
It is the only true guide you will ever have."
Go after knowing your self fully. Trust and count on your gut feelings, using all the senses the world gave you to feel awareness, alerts, opportunities, alarms, messages, signals—all for your well-being. Your body is a fantastic machine.
Thanks – Michael (he, him)
Please share this post.
See what you think of this too –

Trust Yourself.
#568