You've Got To Love Your Self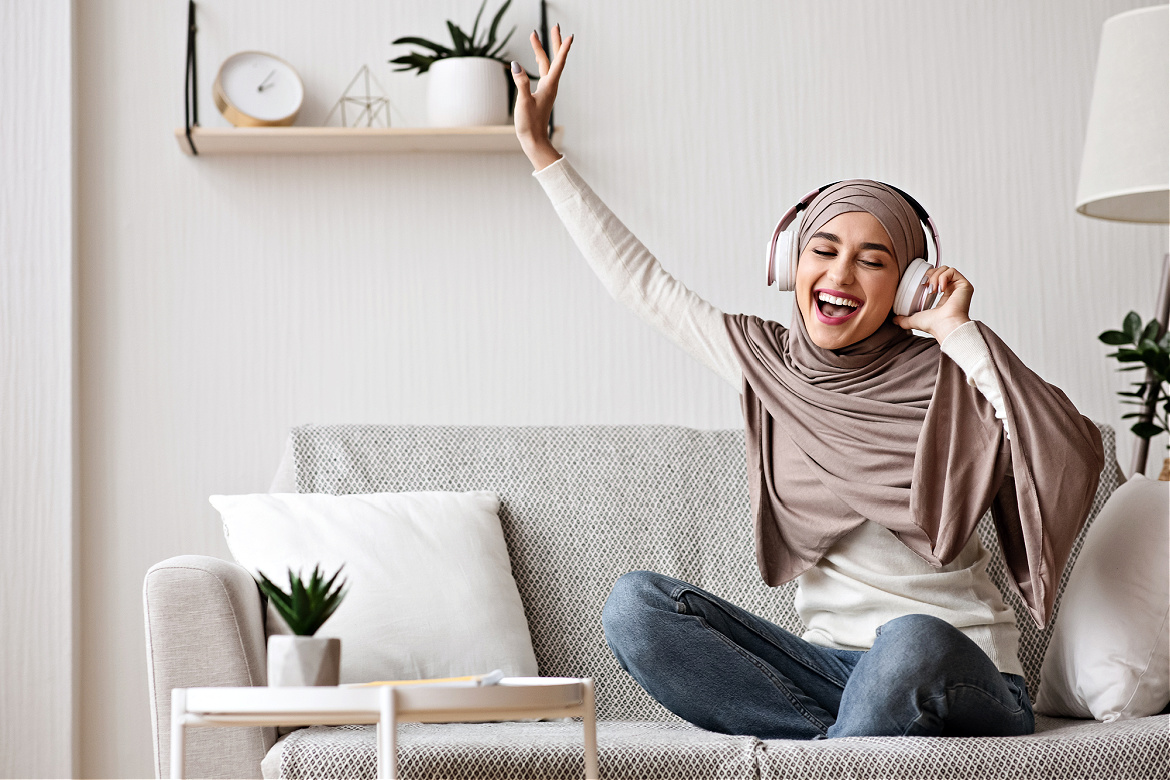 by Michael Feeley March 20, 2021
YOU KNOW WHEN you're out driving or walking through a store, and suddenly, you hear your favorite love song? Everything stops — You're pulled right in — Swept away by the melody and the words.
There's nothing like it! Soooooooo Satisfying – Romantic. You're moving and singing out loud.
I feel that whenever I hear Etta James sing – "At Last."
"At last… my love has come along… my lonely days are over… and life is like a song."
How she sings it! What Relief! Expansive, intimate outpouring of pure love and intense happiness.
That's what we all want. And Listen Up – You already have it.
Every love song is about you and for you.
Love songs allow you to love your Self unconditionally. You can and should take every word and all that personal, passionate music right to your heart because your love has come along. It has always been there. It's YOU!
True love begins with loving and accepting your Self first because – if you do not love yourself, how can you ever expect another person to love you the way you dream about and deserve?
Now – turn on your favorite love song and love your Self.
Ask Alexa, go to Spotify, pull out your CDs or vinyl records, and play your love song.
Then get back to me and tell me what it is and what you feel.
Thanks – Michael
Please share this post with your tribes and promote self love and respect.
I think you'll like this too –

'Nobody Puts Baby In A Corner'… Except You.
#411