Things are Changing – How about You?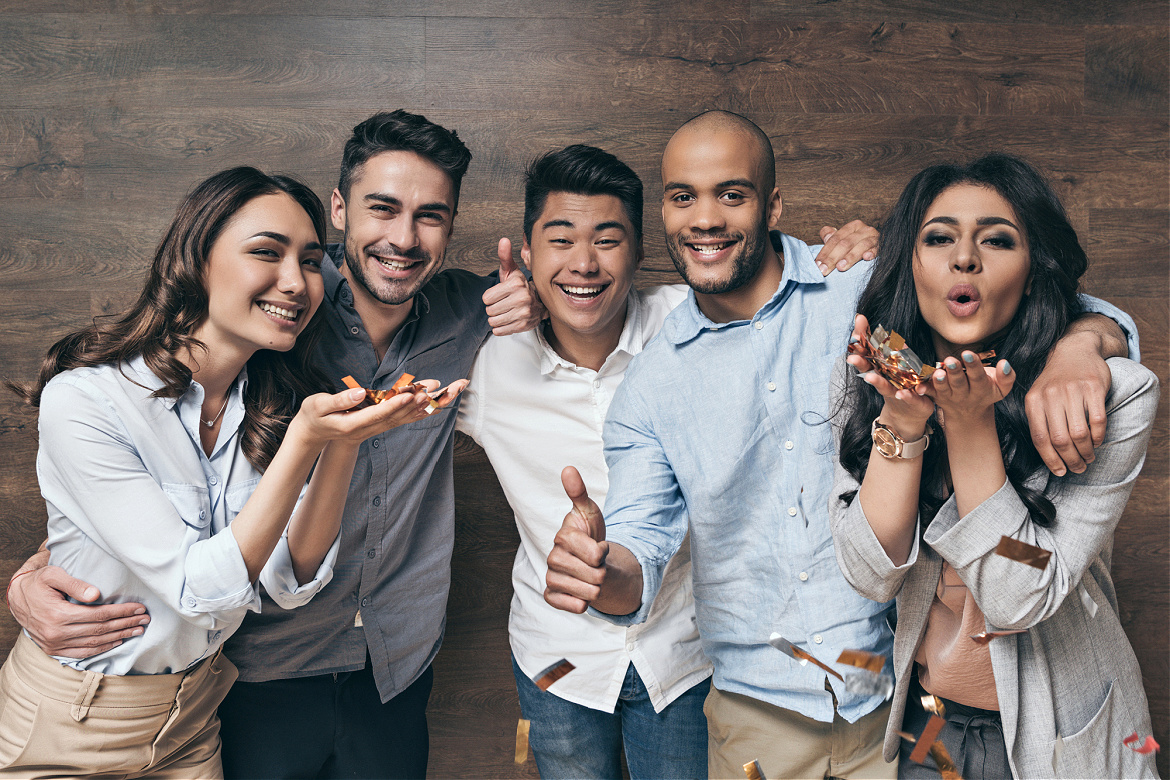 by Michael Feeley November 12, 2023
> YOU EARNED A 3.9 grade average at school. It's something to be proud of. What if the grade doesn't matter but what you learned – how it changed you – and how you use knowledge to help others?
> What if your SAT scores and names of the schools you attended are less relevant than what you produce and problems you solved to get hired?
> What if a resume is secondary to an honest conversation about who you are, your skills, your attitude, hopes, intentions, and the results you desire to achieve?
As a career coach and a head hunter in New York City with 20 years experience finding people jobs, the status quo of all this, the model of hiring 'qualified people,' is shifting. Things are changing, and I'm grateful to be changing too about what really counts and how things can work better.
Wise and successful companies now allow people to work from home instead of insisting they get professionally dressed up, spend time and money commuting to a job, and work eight or more hours daily in an office building.
Now, leaders (employers) ask people to create projects before hiring and spend time working with their teams to see how people connect.
Some people and companies struggle because they don't want to adapt to change. Opportunities are being missed – willfully ignored. It's time to let go of what was and welcome what can be – what people genuinely want for the quality of their lives.
The same is true with social media – how it's shifting to smaller, more caring communities instead of thousands of connections to people you don't know.
You have the choice to be part of and to build more productive and empathetic communities – to choose the people you want to connect with – to pick your team for projects and accountability – to spark a change.
What choices for change do you see or are part of that make a difference?
Thanks – Michael (he, him)
Please share this Daily with your tribes.
This is also helpful –

Practice Change.
#1379