There is Gratitude in Pain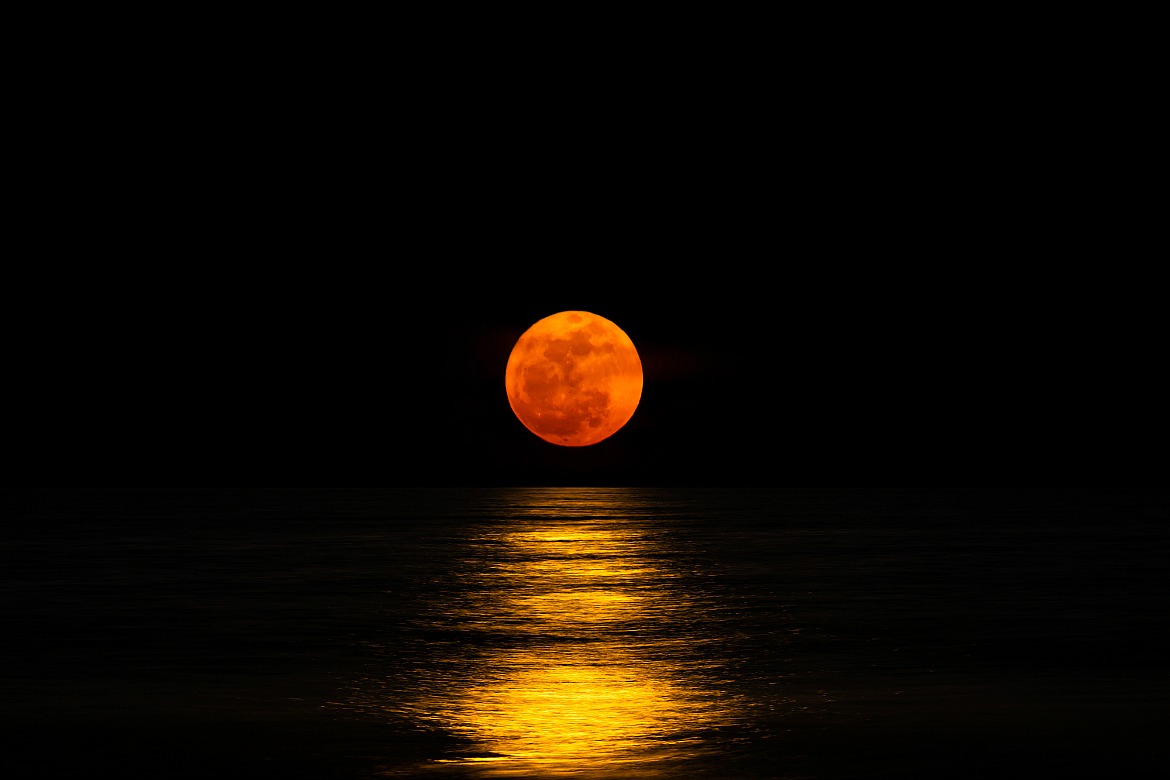 by Michael Feeley November 16, 2023
SURPRISINGLY, IN THE most extraordinary pain, horror, and brutality people endure, there is gratitude, which is how gratitude works. Gratitude means hope, freedom, security, inspiration, respect, unlimited strength, and belief in justice and kindness. Gratitude is might. It is life.
I think about the President of Ukraine – Volodymyr Zelensky – and his courage as a leader fighting a war to protect people and his country. It makes for gratitude.
I think of people challenged with health questions, and there is gratitude for health care, health benefits, insurance, hospitals, nurses, doctors, medicines, and treatments.
People are grateful and concerned when preparing for a public presentation, a test, writing a book, or publishing a Daily Blog.
There is gratitude for therapists, coaches, clergy, teachers, and all kinds of workers who offer learning gratitude – service gratitude – understanding gratitude – empathy gratitude – criticism gratitude – generosity gratitude – care gratitude – creative gratitude – change gratitude – wisdom gratitude – and life experience gratitude.
Gratitude has the opposites in it. The duality of:
> Love and loss.
> Hope and fear of failing.
> Confidence in the face of doubt.
> Calmness and a racing heart of uncertainty.
> Plans, direction, goals, and sudden unnerving change.
Gratitude can be found in everything and everywhere. Gratitude makes a positive, healthy difference.
Thanks – Michael (he, him)
#1383