The Good and Evil Choice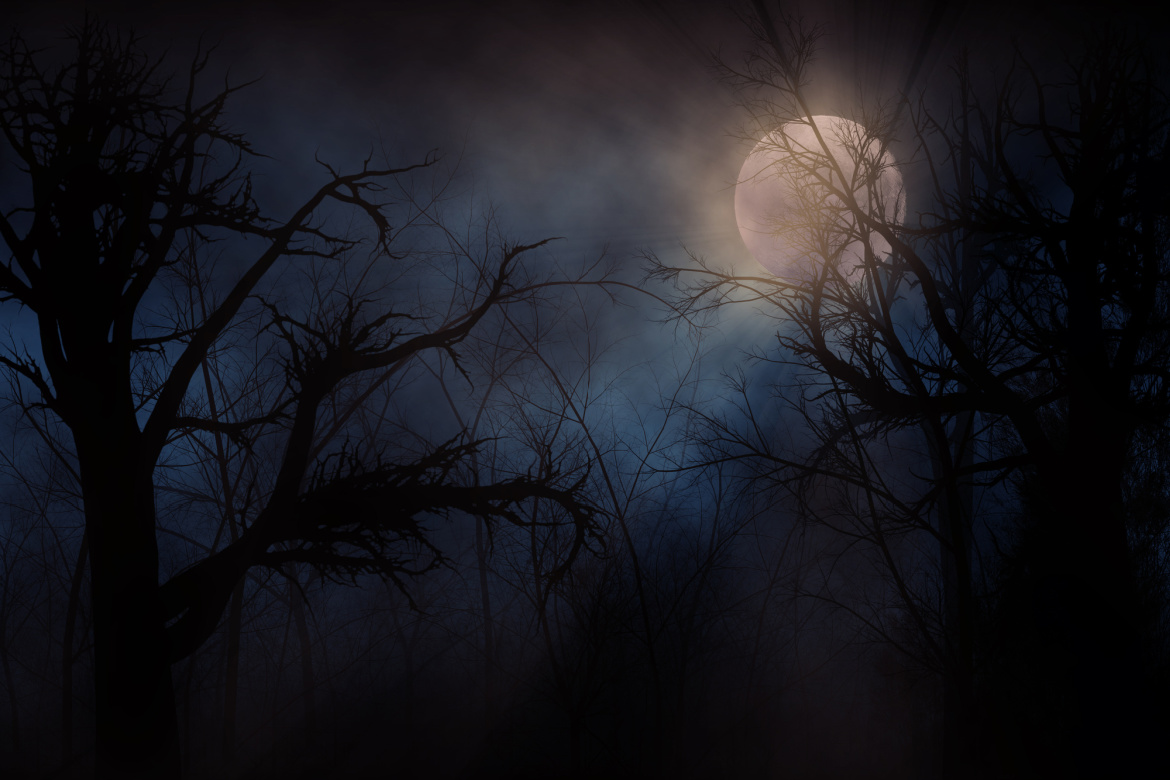 by Michael Feeley February 20, 2021
THERE IS GOOD and evil in the world… in people… in you and me.
Kindness and cruelty – benevolence and bullying – empathy and cold-heartedness – love and hate – light and shadow.
We must each make up our minds which side we're on. It's the good and evil choice.
How will you live your life?
What effect do you want to have on yourself – other people – the world?
Thanks – Michael
Please share this post with your tribes and lets bring out and live the best emotions and choices in all of us. Here's another post to think about –

Victim or Hero.
#383