Tell People about Your Superpower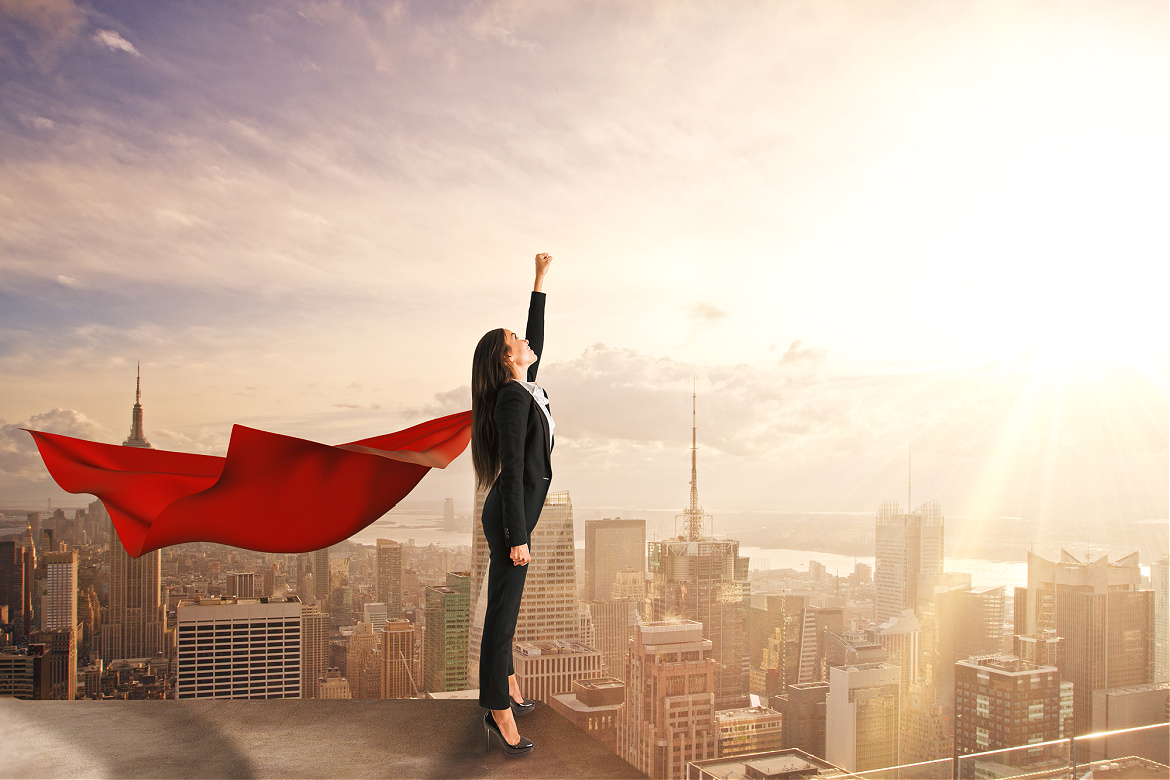 by Michael Feeley December 26, 2022
WHAT'S YOUR SUPERPOWER?
> What's the thing that you have that helps people?
> What do you do better than anyone else on earth?
> What's the skill you do with ease and profound pleasure?Maybe you offer exceptional service.
Maybe it's your attention to detail.
Reliability – showing up and getting things done.
Caring and having empathy for other people.
Being resourceful.
Building relationships.
Working well with others.
Listening to people.
Solving problems.
Organization.
Commitment.
Generosity.
Kindness.
Integrity.
Whatever your superpower is, you must tell people about it. "Hi, I'm Gerome, and I find solutions to people's problems."
When you tell your story, you're presenting the truth about yourself.
You're telling people how they can benefit from knowing you.
It's not bragging. Your superpower is your value.
Thanks – Michael (he, him)
#1057