Your Gifts and Skills Can Create Change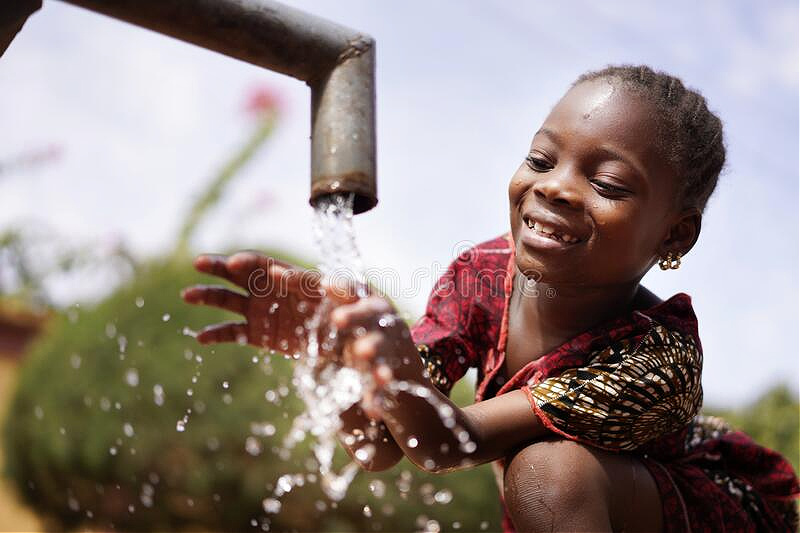 by Michael Feeley January 10, 2022
YOU HAVE A GIFT – a talent – an ability – a skill – a dream. It's something you like doing, and you're good at it.
People notice, and they may even pay you for your gift.
Singing – writing – baking – organizing – serving – sewing – cleaning pools – walking dogs – caregiving – managing – teacher – diplomat – mother – creative+++
Developing your skill is a choice and a commitment – either you let it sit and do very little, or you do the work, practicing, improving, studying, honing your craft, and making it into something that matters and makes for positive change.
Please take the initiative and build something. Work at it. Get good at it. Share and ship it.
> Shakespeare did it – Hemingway – Maya Angelou
> Disney – Netflix – TED Talks
> Walter Cronkite – Oprah – Seth Godin
> Van Gogh – Georgia O'Keeffe – Augusta Savage
> Hertz – Segway – Uber
> Joan Sutherland – Tony Bennet – Beyoncé
> The Hunger Project – TOMS Shoes – Generosity.org
These people and organizations weren't born with success and a body of work. But – they were wise enough and compassionate enough to act on what they had and dreamed about – refining their abilities – making something that created positive change for people.
You can do it too.
Thanks – Michael (he, him)
Please share this Daily and your gifts all around.
I think you'll see value here too –

Choice and Change.
#707 (photo – Dreamstime.com)