Take Action and Try!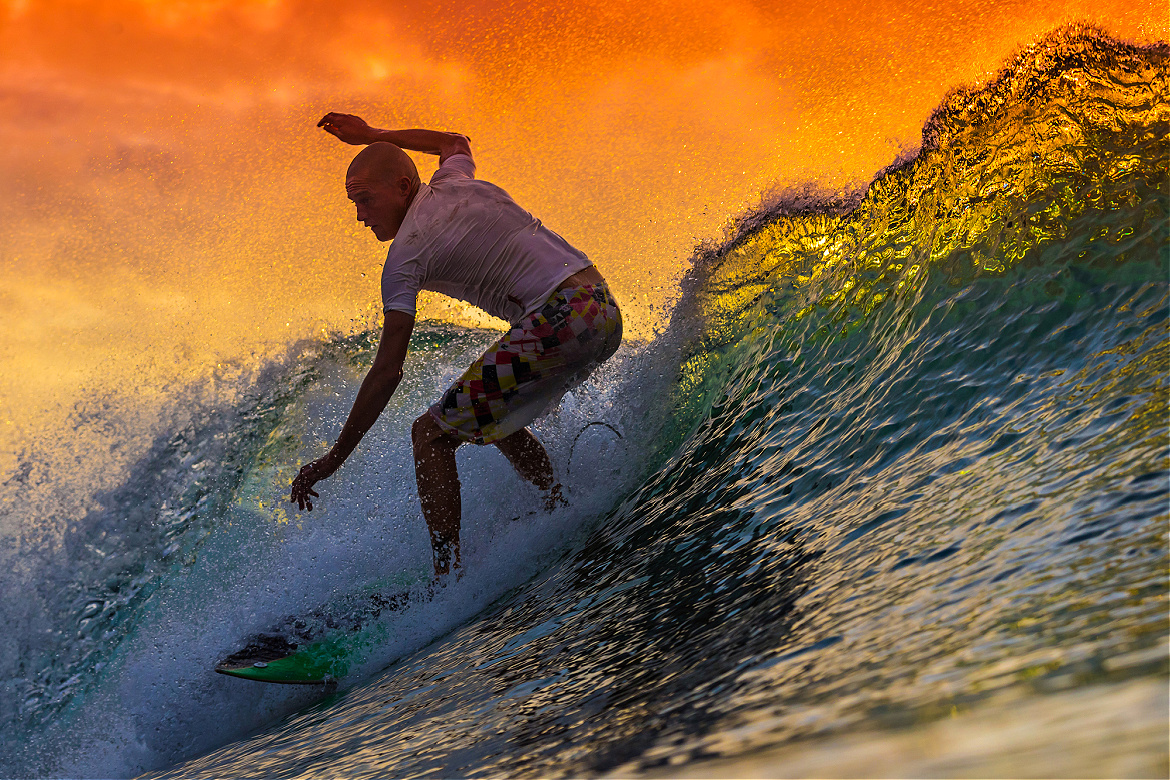 by Michael Feeley June 6, 2021
WHAT YOU THINK is important to you can be important to other people, but you won't know unless you try and
express yourself.
If you keep everything locked inside because you lack confidence or choose to keep to yourself, to be silent and still,
you lose out on helping other people and adding value to your life and the world.
It's like having a beautifully wrapped gift that you never give to anyone.
You can't please everyone, and you shouldn't try, but if you do try to please some people, you'll discover that some people will listen and agree. So even if it's just one person, it's a start.
– There are 7.9 billion people in the world right now.
– How many people do you think are looking for you and your unique one of a kind work, ideas, projects, thoughts, haircutting skills, interior design ideas, yard work, yoga work, resume-building experience, organizational skills, taxi driving, construction experience, website design, event planning knowledge, lunch special, housekeeping, social media expertise, photographs, daily Blog, coaching skills, DJ work, sales talents, accounting, reliability, compassion, leadership+++
You have an incredible opportunity and choice to create and share and make a difference with your life or – to do nothing!
Thanks – Michael
Please send out this post and see how doing something makes a difference.
I think this will also boost you upward –

Owing and Giving are Close.
#489