Steady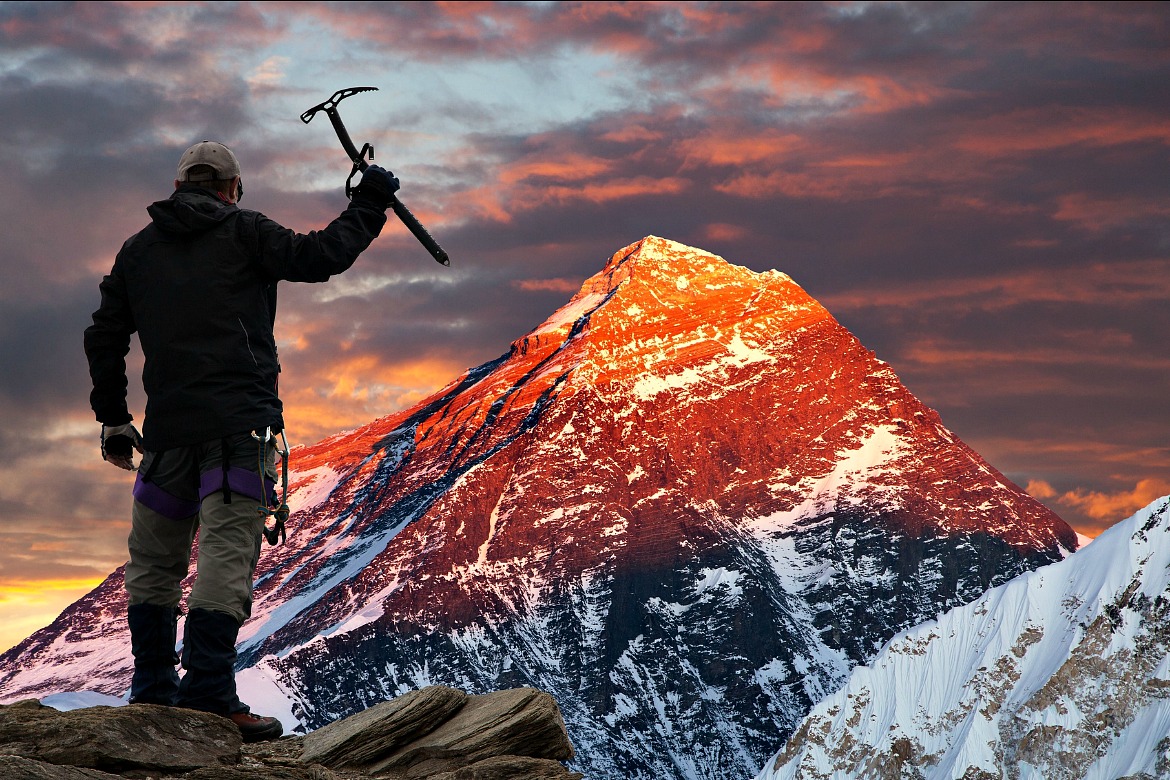 by Michael Feeley April 22, 2023
BE STEADY.
Show up consistently and do your best work.
Be resilient – tough – firmly fixed – recover – create – recreate – spring into action – spring back – keep moving forward – pace yourself – welcome change – adapt to challenges internally and externally – finish what you started.
The people who last and succeed understand steady.
They know how to compete day by day.
They choose to participate in the long run, not a quick sprint where they burn out fast.
They don't count on luck.
Steady works.
Thanks – Michael (he, him)
Please share this Daily with others.
This matters too –

Change Requires Commitment.
#1174