Start Fresh Anytime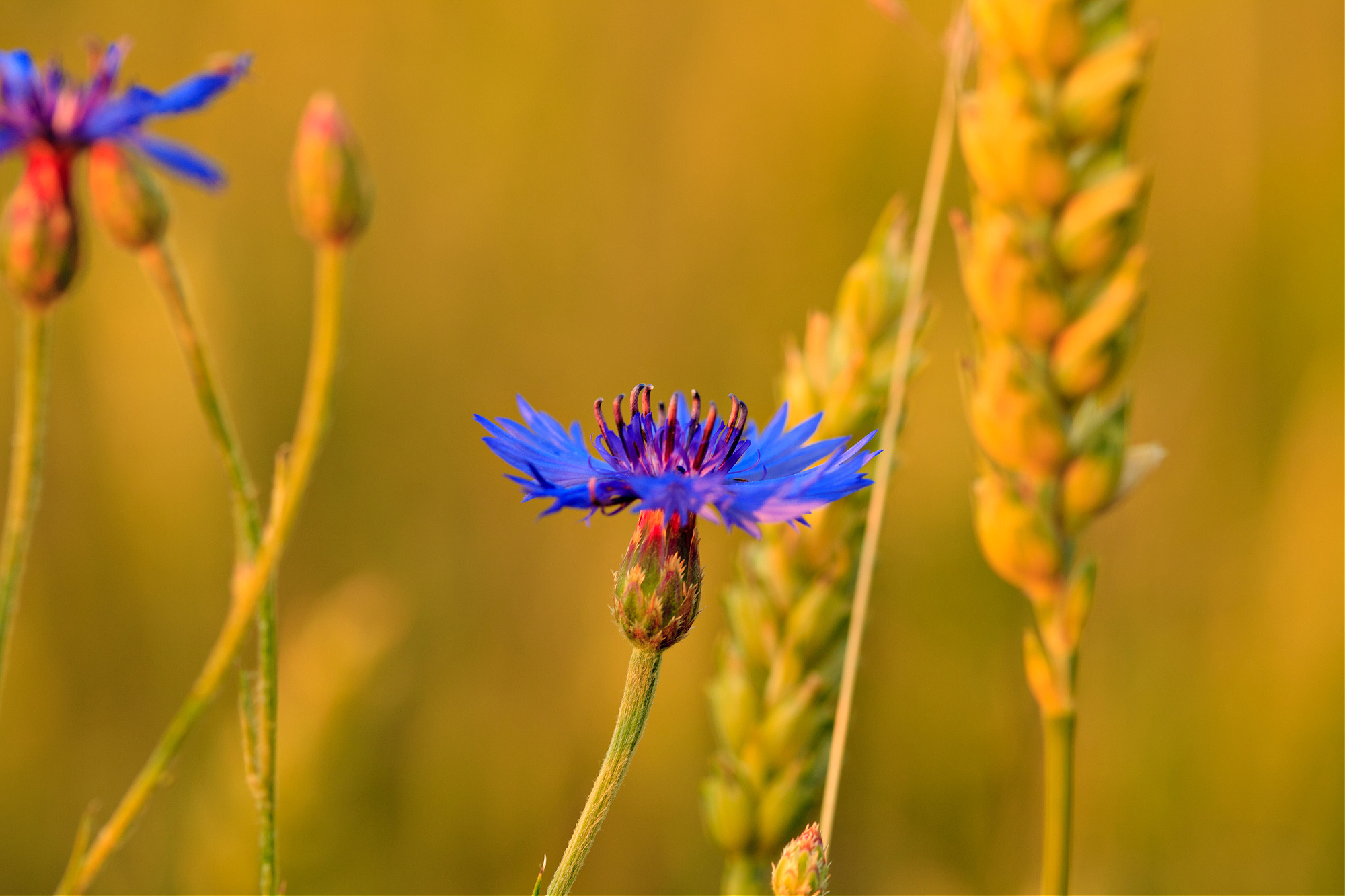 by Michael Feeley October 20, 2021
EVERY DAY (actually every second), you can make a choice to start fresh.
You have the freedom and power to begin again at whatever you want – work, love, saving money, eating well, exercising, learning something new, creating the kind of life you want.
You do not have to keep repeating the same old choices that don't work anymore, choices that don't make you
strong and happy.
Starting over always works because you keep making new and better choices, doing the work until you get what you want.
Thanks – Michael (he, him)

Please share this post with others.
This may also be of interest –

Start.
#625