Start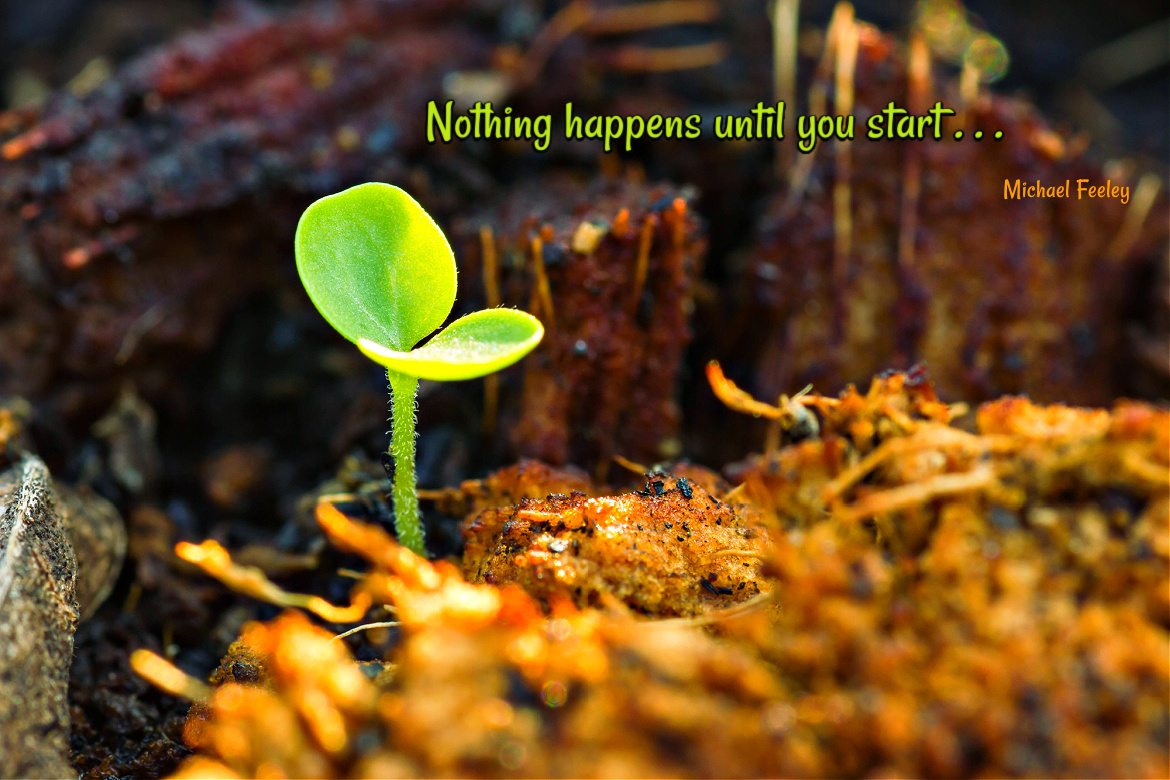 by Michael Feeley January 17, 2021
YOU MAKE A CHOICE to do something, then you commit, but nothing happens until you start.
Nothing moves until you take the first action step and begin to do the work.
The moment of start is where the power of I AM… a writer, a singer, a chef, teacher, organizer, encourager, coach, mother, friend, a leader begins.
Your start then can grow into a daily habit and becomes your practice.
"The practice is there if we're willing to sign up for it. And the practice will open the door to the change you seek to make."
– Seth Godin
Thanks – Michael
Please share this post with your tribes and start doing the work you desire.
I think you will like this also –

Your Work.
#349