Show Your Self and Your Value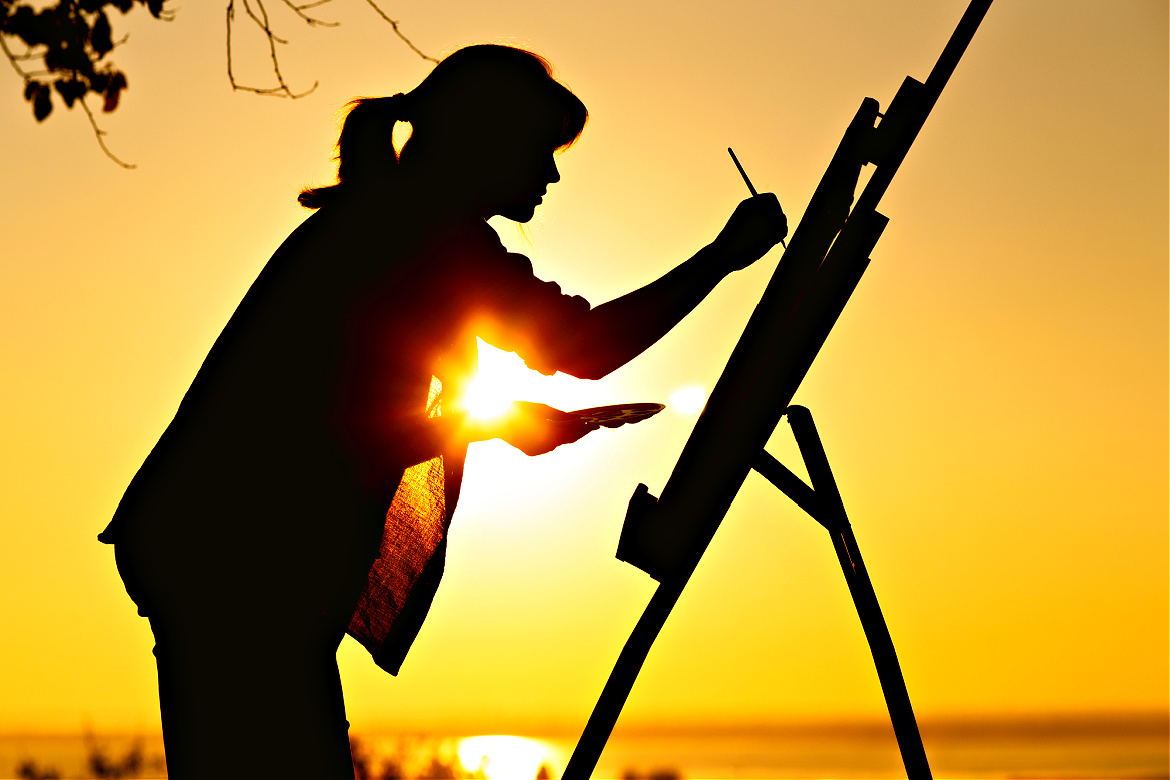 by Michael Feeley February 10, 2021
REMEMBER SHOW AND TELL?
When you brought an object to school, stood up in front of your class (kindergarten for me, age 6), showing and telling why this special item matters to you?
It was thrilling to share yourself this way – showing your thoughts and feelings and being known.
We still do it today – showing ourselves to our loving partner, family, and friends, colleagues at work with the creative services and products we offer people.
It's a choice to show and tell. To stand up and stand out or to fit in. Maybe to hide – to coast along and away – to keep yourself to yourself – unknown…
It takes courage to show your 'self' and say: "This is me. This is what I do. This is why I matter."
Thanks – Michael
Please share this post and let people know who and your work are.
This might also inspire you –

Value Your Self.
#373