Service is Self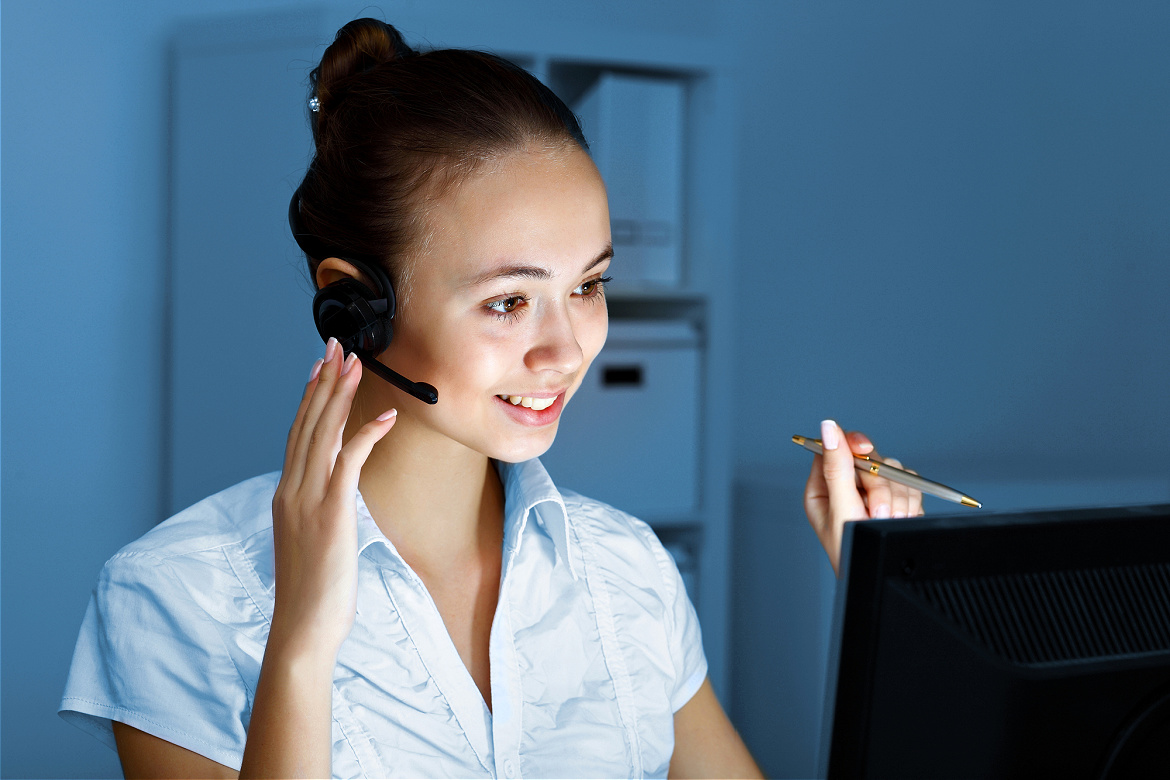 by Michael Feeley October 26, 2021
SERVICE IS SELF – giving your entire and best self to the needs of people.
It's a choice to do a superb job, following through all the time, in every situation.
You decide to do more because you can.
Service is not part-time, do it if you feel like it hobby. It's a privilege. It's an art.
Customer service is customer care – solving problems – getting results – using your imagination and heart because
you want people to be happy.
Personal, genuine feelings are what people deserve.
Kindness and empathy are the opposite of that famous recording – "Your call is important to us…. your wait time is 35 minutes."
Great service gets people talking about you, and that positive talk will increase your value and attract more people.
Isn't that what you want and why you do the work you do?
Thanks – Michael (he, him)
Please share this post as a service to others.
I think you'll agree with this too –

How Much Service Will You Give?
#631