How Much Service Will You Give?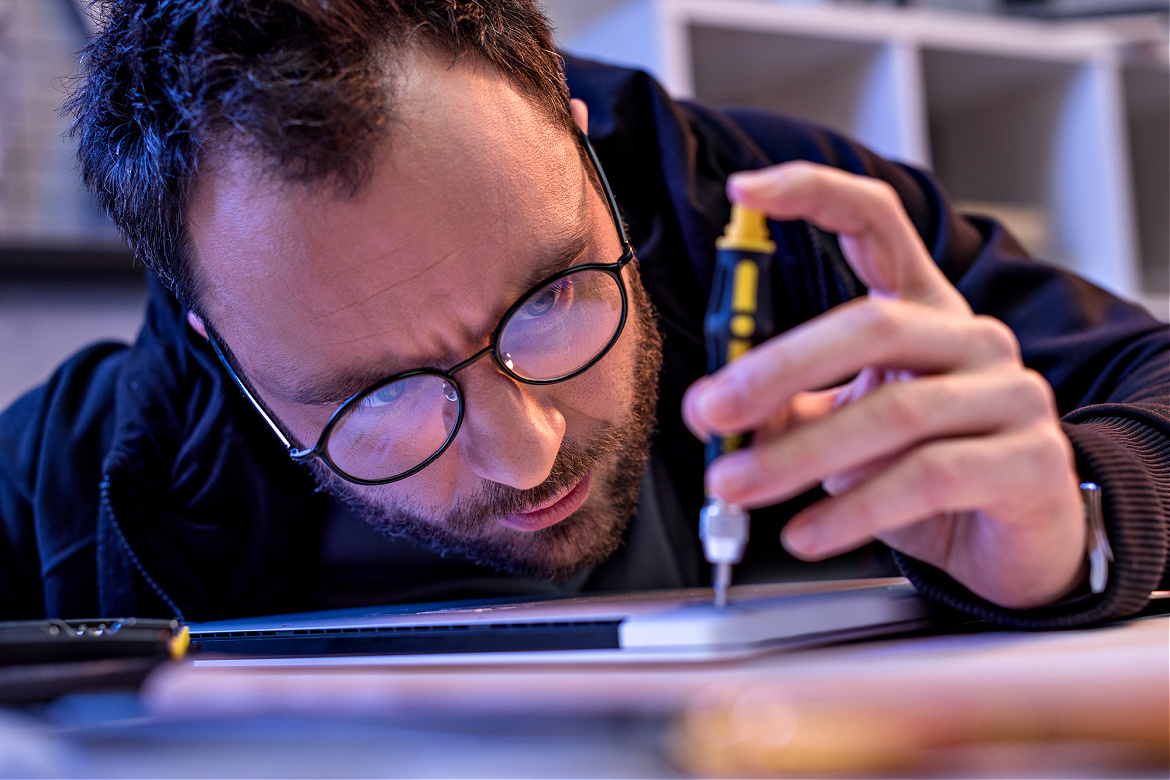 by Michael Feeley June 30, 2021
SERVICE IS A CHOICE. It's a mind and heart set that we practice. We're talking abundance or scarcity.
> How much service are you willing to give to people?
The basic amount, just enough to get by and say done, or are you willing to give more than expected?
> What is the focus of your service attitude?
> How generous will you choose to be?
It's essential to have empathy for people. To get your self into the heads and hearts of your clients, guests, students.
> What do people want from you?
> What are they hoping for?
> Where are they doubtful and fearful, and what can you do to help?
I love to be remarkable and give and give and give and have people count on me to feel confident that they can be themselves and achieve what they yearn for with my help – comfort, peace, happiness, success.
I also know I can't do it alone, and I don't want to try because I like teamwork and needing other people.
These words by author and teacher Seth Godin speak the truth –
"A scarcity mindset creates more scarcity… Instead, we can adopt a mindset of abundance… Abundance multiplies.
Scarcity subtracts."
Thanks – Michael (he/him)
Please share this post as a commitment to remarkable service to others.
I think you'll value this too – Goodwill Has Power.
#513