Self-Care is Not Selfish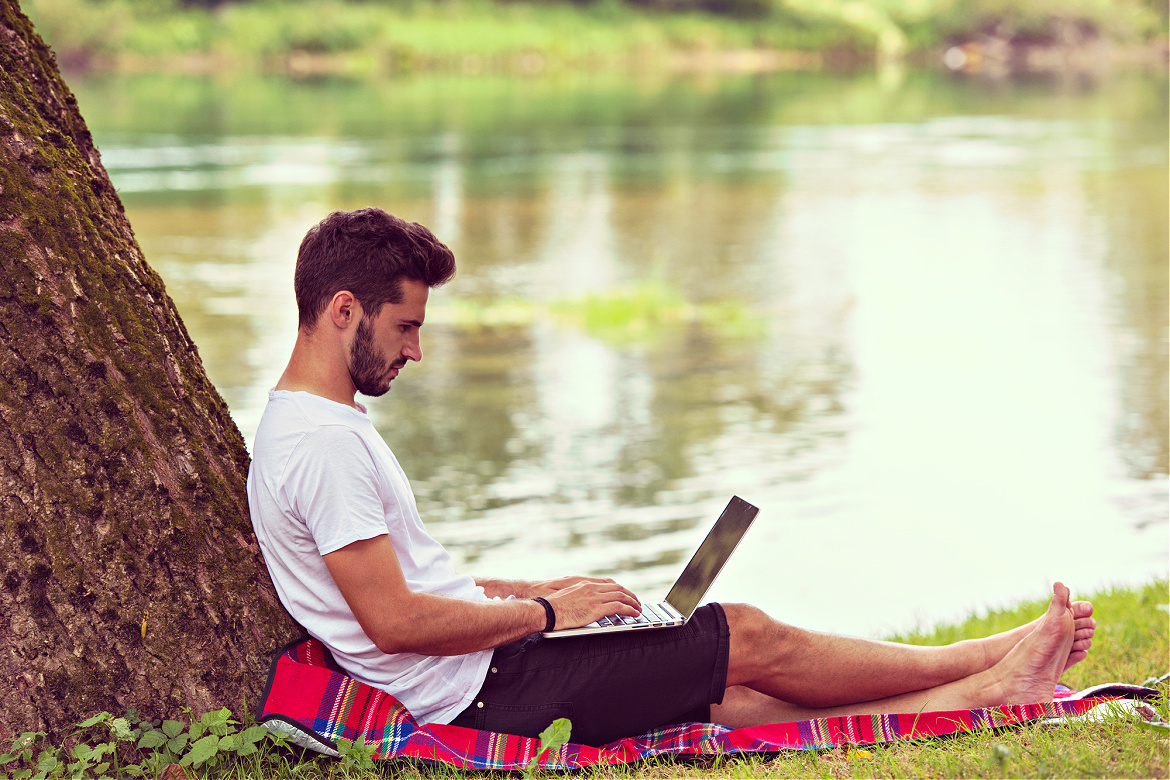 by Michael Feeley July 24, 2022
You must take care of your 'self ' – your knowledge – life experiences – unique skills – services – and gifts.
Self-care is not selfish.
People need you and what you have to offer.
Go where you are needed and be generous with every bit of your 'self.'
Thanks – Michael (he, him)
Please share my Daily with your tribes.
This makes sense too –

Center Your Self.
#902