Respect Will Free You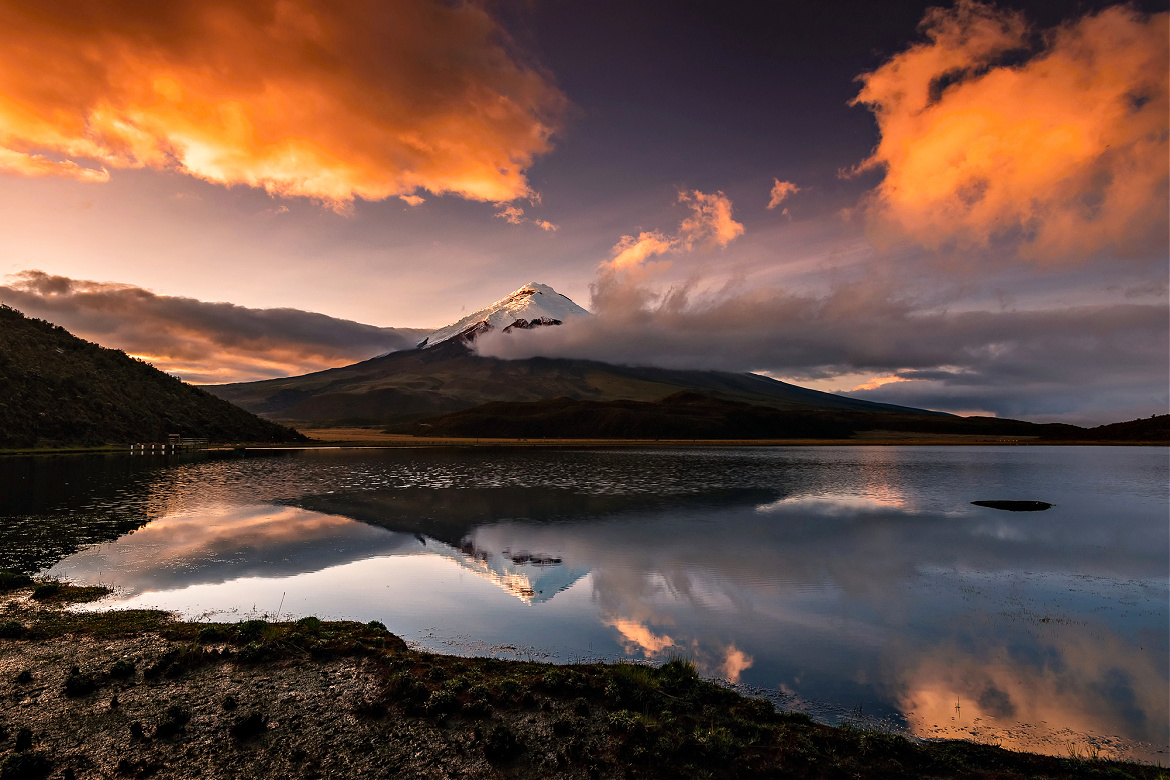 by Michael Feeley March 22, 2021
HAVE YOU EVER known someone who irritated the hell out of you because of how they acted or treated you?
You know – you're brushing your teeth or driving, and you're reading them off in your mind — sometimes talking right out loud, fighting and telling them precisely what you think.
I've had this trouble at various times, both personally and professionally, and made a choice to change those running dialogues of resentment into peace and respect.
It doesn't mean you have to like the person. It doesn't mean you have to make them change. Your criticisms might be 100 percent correct, but you owe it to yourself and them to see the truth – to see them – and that can make you free.
Build a list of things you respect about the person. It's NOT IMPOSSIBLE! Start simple:
– Do they hold down a job?
– What skills and knowledge do they have?
– Did they go to school, and what did they study?
– Do they get to work on time?
– What are they good at?
Come up with one thing you respect and you're on your way. Do it every time they push your buttons, and soon, you'll be surprised at the number of sincere facts you respect about them.
Respect will free you – shifting your negative, stressful, painful thoughts into positive, healthy ones.
Here are 10 things I respect about a person I disliked and worked with for many years:
She speaks two languages — has two college degrees — volunteers helping senior citizens — is a published writer —
saves money and lives on a budget — knows grammar — loyal to friends — creative and artistic — dresses professionally —
mentors people.
Often the reason we don't like a person is that they remind us of ourselves.
Thanks – Michael
Please share his post and choose respect over resentment.
This might also inspire you –

Your Choice – Respect of Contempt.
#413 (photo – Cotopaxi Volcano – Ecuador – South America)