Respect at Work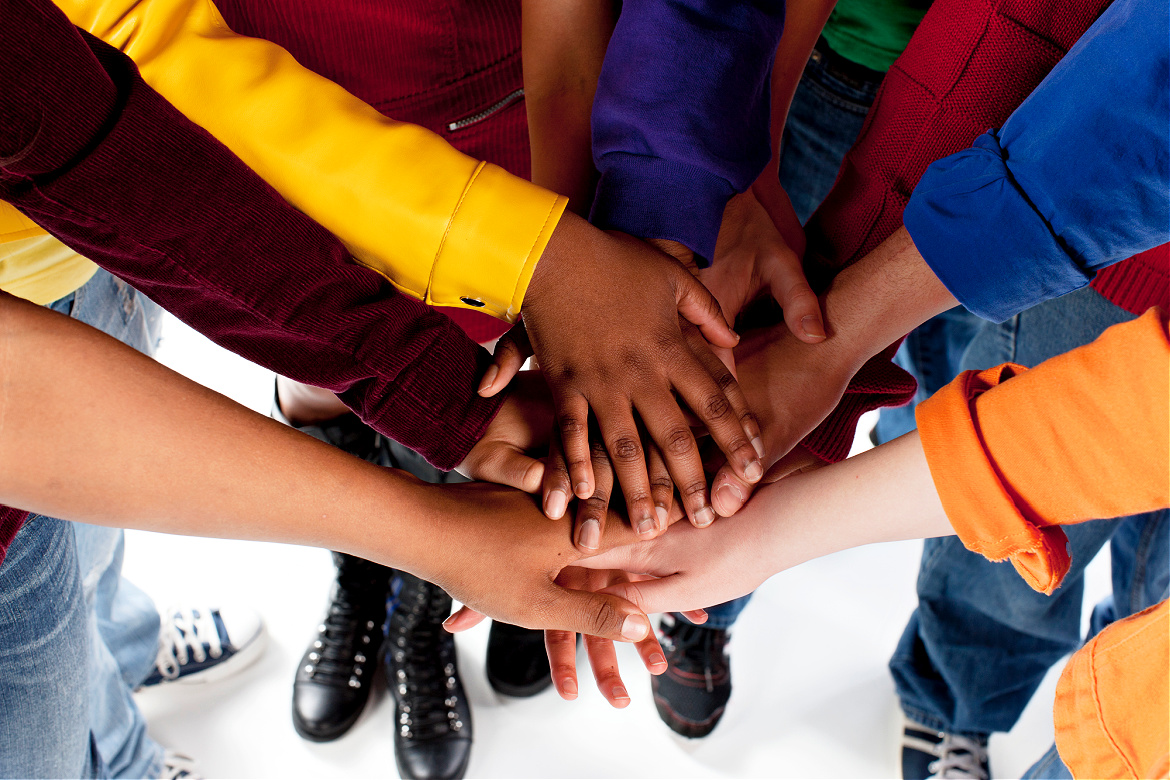 by Michael Feeley September 14, 2022
TAKE A LOOK at people and the work they do.
Why do they do their work, and what are they hoping for as they work?
> People work to make a living.
> People hope to do work they love.
> People deserve complete respect for their experience, knowledge, and skills.
Economist Thorstein Veblen passionately asserts:
'Labor wants pride and joy in doing work, a sense of making or doing something beautiful
or useful, to be treated with dignity and respect as brother and sister.'
When you post a job listing, show respect, and that includes the salary.
Thanks – Michael (he, him)
Please share my Daily with many others and promote respect in life and work.
This also is crucial –

The Choice for Contempt or Respect.
#954