Respect and Your Work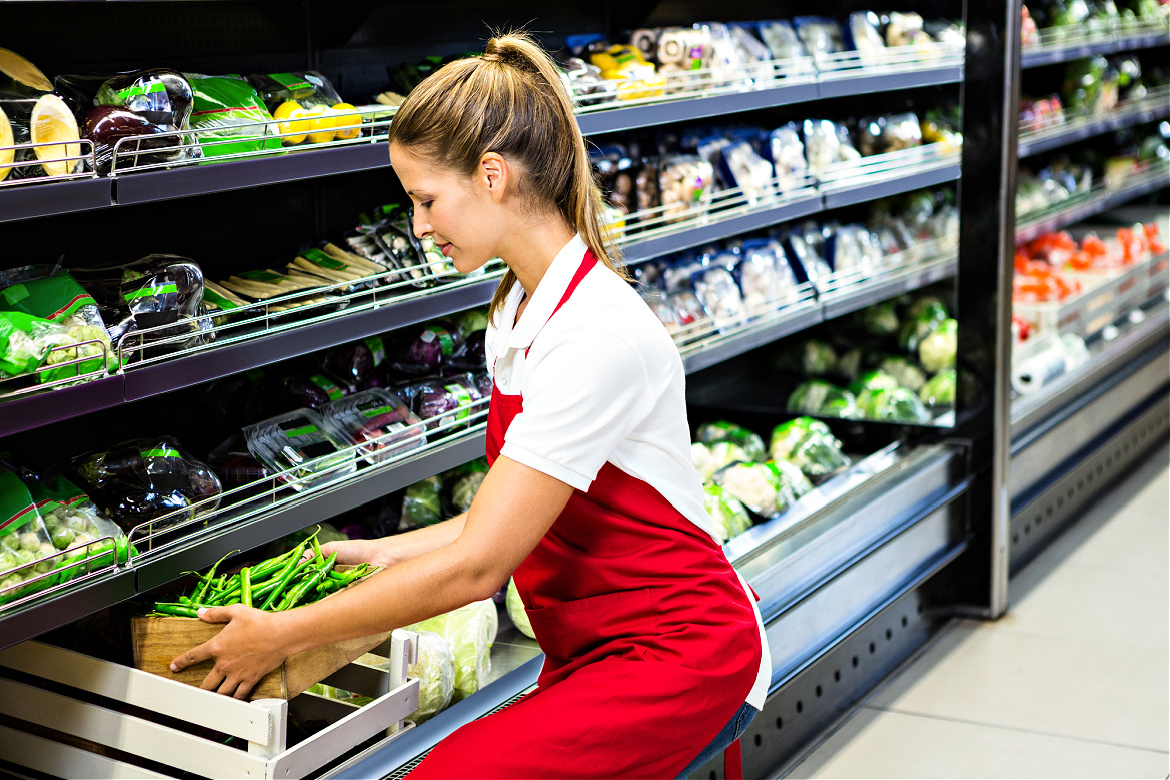 by Michael Feeley May 5, 2023
AS A LIFE + Career + Change Coach, I often speak to people about their work.
In nearly every instance, people say respect is what they are looking for and the main reason they stay in their jobs and
with the company and people they work for.
Money is essential, but being respected is the higher value.
As you care for your work, you can also encourage others to care for their work – to respect themselves and what they do.
The quality of your work is your choice.
You can slide by, wing it, be sloppy and mediocre, or you can choose to do your best work all the time because you can – because you want to – because you care.
How much do standards matter to you?
How much does quality matter to you?
How much does a strong work ethic matter to you?
How much do humanity and empathy for others matter to you?
Treat people and things and your work with respect and see what happens.
Thanks – Michael (he, him)
Please share this Daily.
This also matters –

Respect at Work.
#1187