Renovating Changes You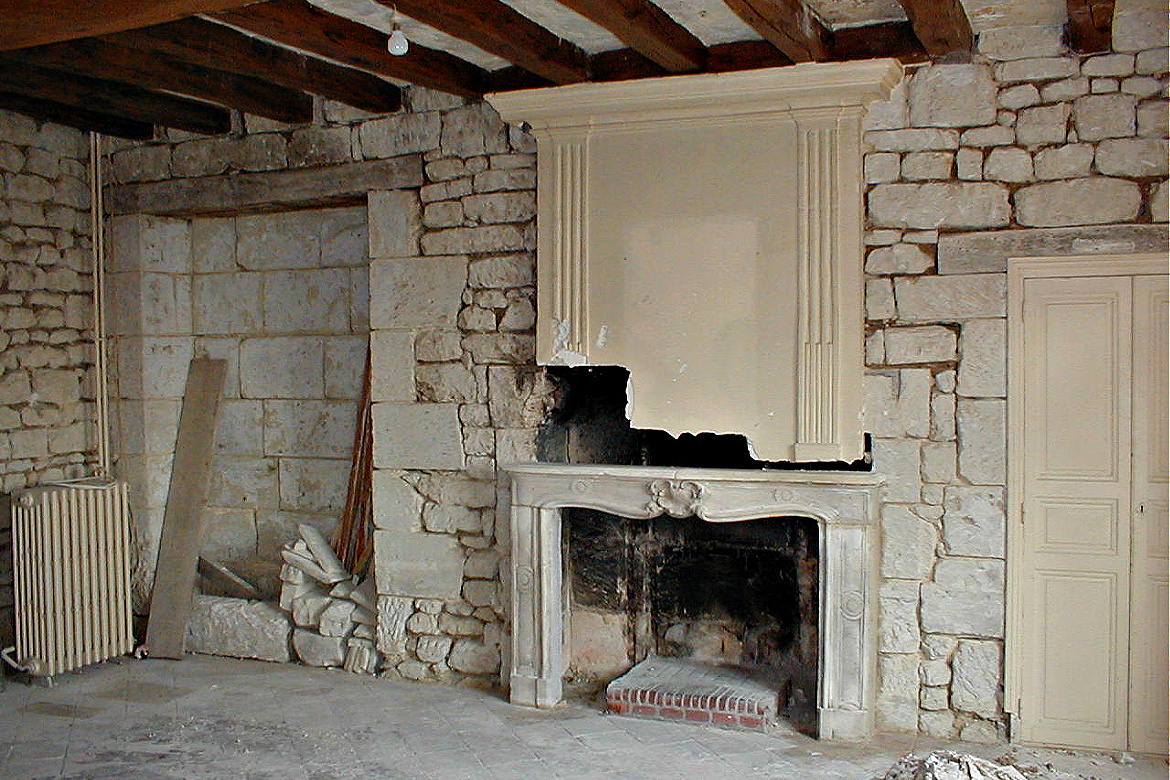 by Michael Feeley June 5, 2021
WHEN YOU RENOVATE, you hope to improve something.
Renew – Restore – Rejuvenate – Rebuild – Refurbish – Remodel – Revamp – whatever you call it, change happens.
You have a plan as you knock down walls, rip up floors, open, expand, and fine-tune with moldings, lights, paint, wallpapers, and furnishings. Out of destruction and messy comes the new.
You keep some things and discard others, and it's not just physical space that changes. You also change your lifestyle,
opening up space in yourself – to make things better, so you're happier, more at home with your self and the world.
Renovating is a process that helps to refresh and restore life to you, as does sleep and food, and connections with other people – enabling you live the life you want to live in wholeness.
One of my favorite people, clutter organizer Peter Walsh, describes it so well:
"…when you declutter – whether it's on your home, your head, or your heart, it is astounding what will flow into the space that will enrich you, your life, and your family."
Thanks – Michael
Please share this post with others to create positive change for yourself and the world.
I think this will hook you too – Change Blocks into Stepping Stones.
#488