Change Blocks into Stepping Stones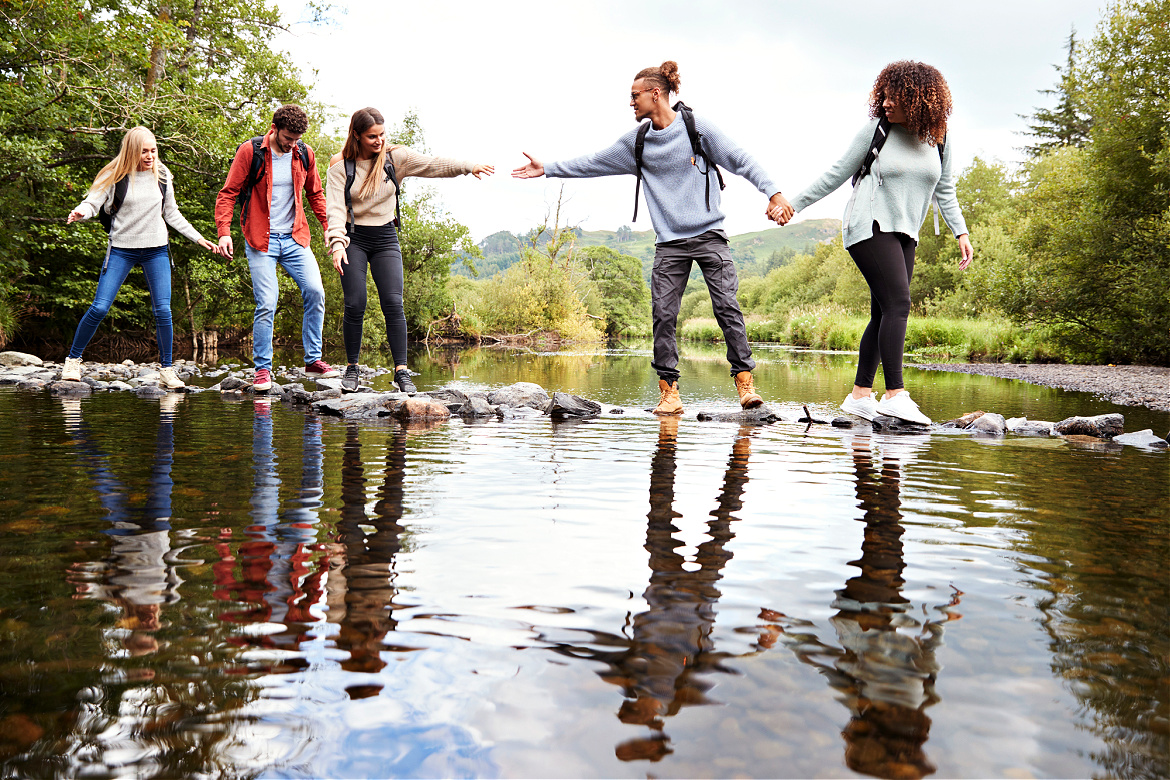 by Michael Feeley May 25, 2021
SOMETIMES WE FEEL stalled – stuck on hold – locked down – and the way out is taking some kind of action to change
what blocks us into an opportunity.
> Use the block as a stepping stone.
> Turn on the light and see where you're going.
> Stop pushing the car uphill, get inside and step on the gas.
> Make a map and quit being lost.
> Ask for help. You're not alone.
I love how philosopher and political activist Angela Davis sees it:
> "Walls turned sideways are bridges."
You have the power to create change for yourself and others. It's a choice and it requires commitment and caring.
Why not try!
Thanks – Michael
Please share this post and let's break up some blocks.
You may like this too –

Limiting Beliefs.
#477