Regret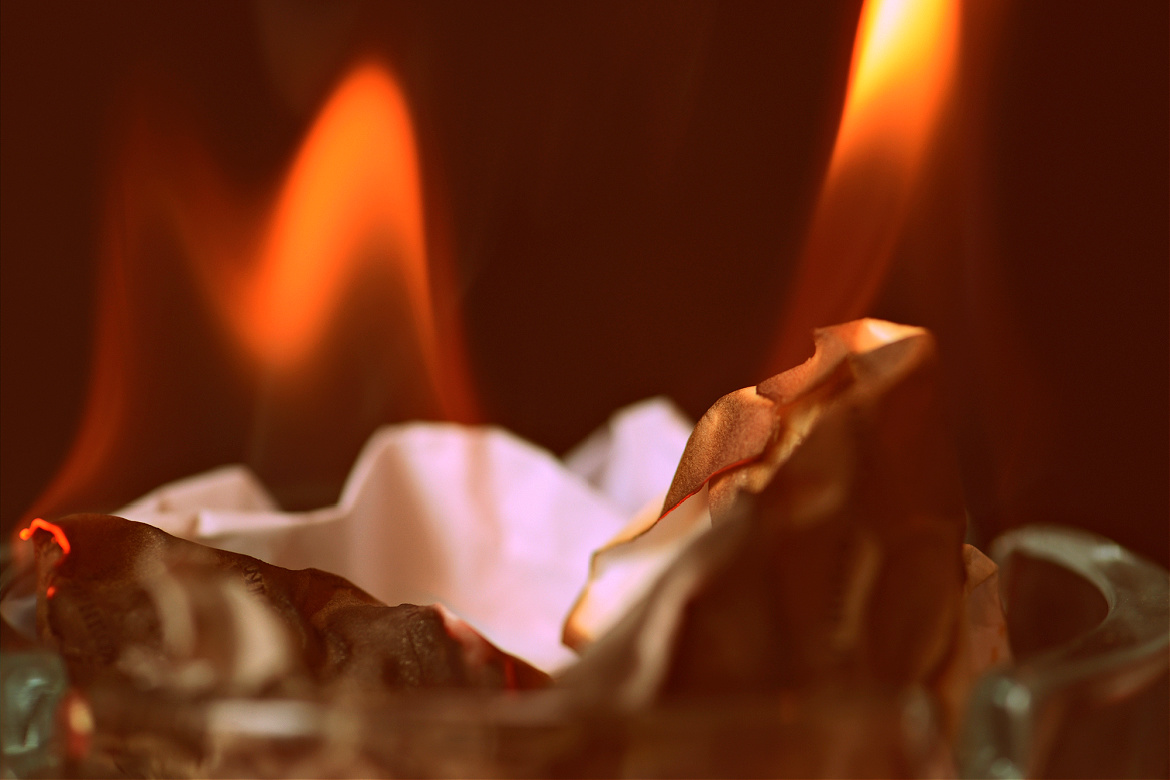 by Michael Feeley March 14, 2022
SOMETIMES THE PAST plagues each of us with shame and regret.
We made mistakes with people that we can barely stand thinking about. The thoughts and feelings can freeze us and
take the life out of us – even make us believe we do not deserve happiness and success.
You can't relive the past, but you can learn from it, re-see it in such a way that you're free from guilt and embarrassment.
You stop punishing yourself.
You change shame into compassion.
Your regret is an opportunity to learn, be different. be your true self, living with honor.
You can change regret into pride and gratitude.
It takes courage and exactitude to look at the past and alter how you see your choices, and make new and better choices.
Use the blocks of regret as stepping stones.
Here's a suggestion:
– Look at what you regret, how you were, and write down exactly what happened.
– See why it happened. Get to the nugget of why so you're at ease with the truth.
– Be a good and kind critic of yourself doing this tender and profound personal work.
– Forgive yourself and remember what you've learned.
– And then, after honestly expressing yourself, describing and releasing your shame, burn your document of regret.
– Let regret go.
– Set yourself free, so you're never troubled by the mistake you made, and now choose never to make it again.
In some instances, you may want to send the document to the person or maybe reach out and speak to them.
That is your choice. Do what is kind to yourself and others, but your truth and freedom are essential.
Honest regret is a freedom tool—a powerful and kind fact and feeling.
Thanks – Michael (he, him)
Please share my Daily with others to help them be free of regret.
I think you'll find value here too –

Have Empathy for Peole.
#770 – I thank a great and brave man for inspiring this post.