Have Empathy for People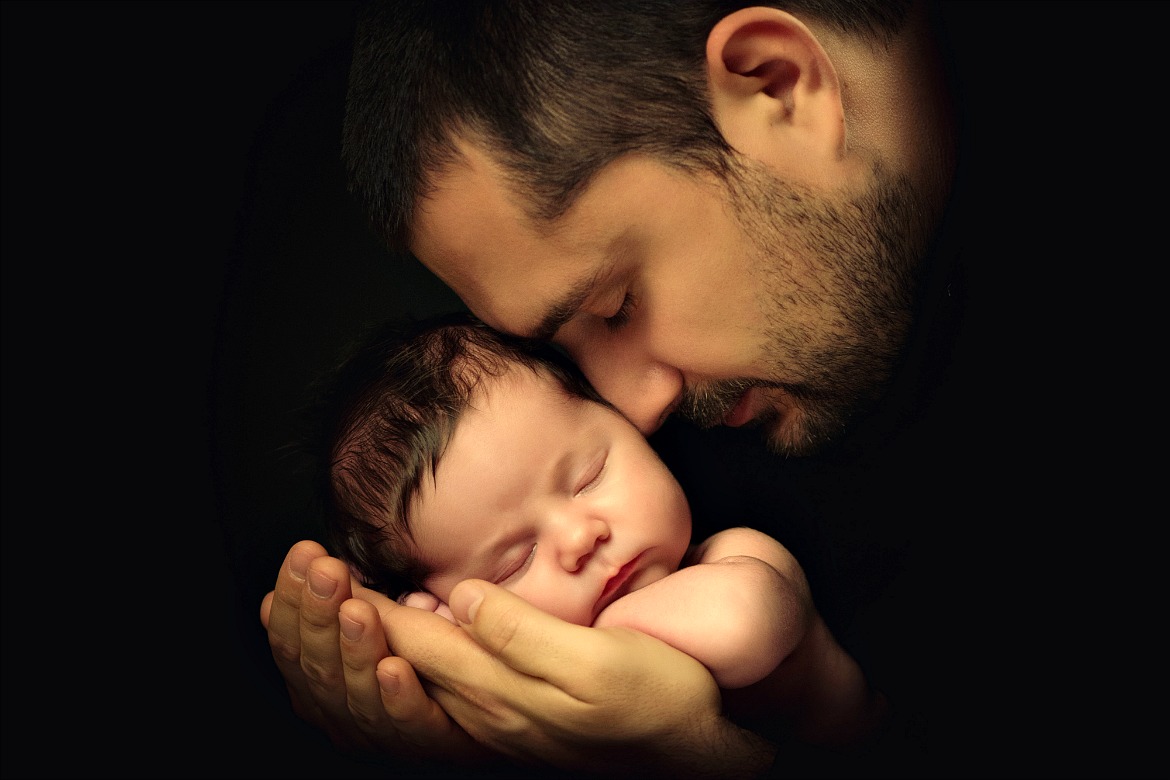 by Michael Feeley November 5, 2020
What does it cost you to have empathy for another person?
To really think – "Who are you to your self?"
It means getting inside the head and heart of someone. Trying to see what they think and feel. To stand in their shoes.
Live as they live, even if they want different things than you do.
What do they want and need?
What do they dream about?
Yearn for?
Worry about?
Fear?
Love?
It's hard and rewarding work to know someone else. It's called – Emotional Labor.
It will cost you to have empathy for another person – to invest in understanding someone.
You will need to give up selfishness; focusing on something besides yourself
It will cost you time
It will bring forth feelings for the person you hope to know. Deep, personal caring and compassion.
You will change because emotions change us and hopefully make us better
We are all born to feel and care for other people. To let them into our hearts and mind and that feels so good!
So I'm asking… What does another person deserve from us?
What is understanding someone worth to you?
Thanks – Michael
Please share this post with your tribe. It will create empathy and awareness of what we owe other people. See what this does to you also –

Every Love Song Is About You.
#276