Professionals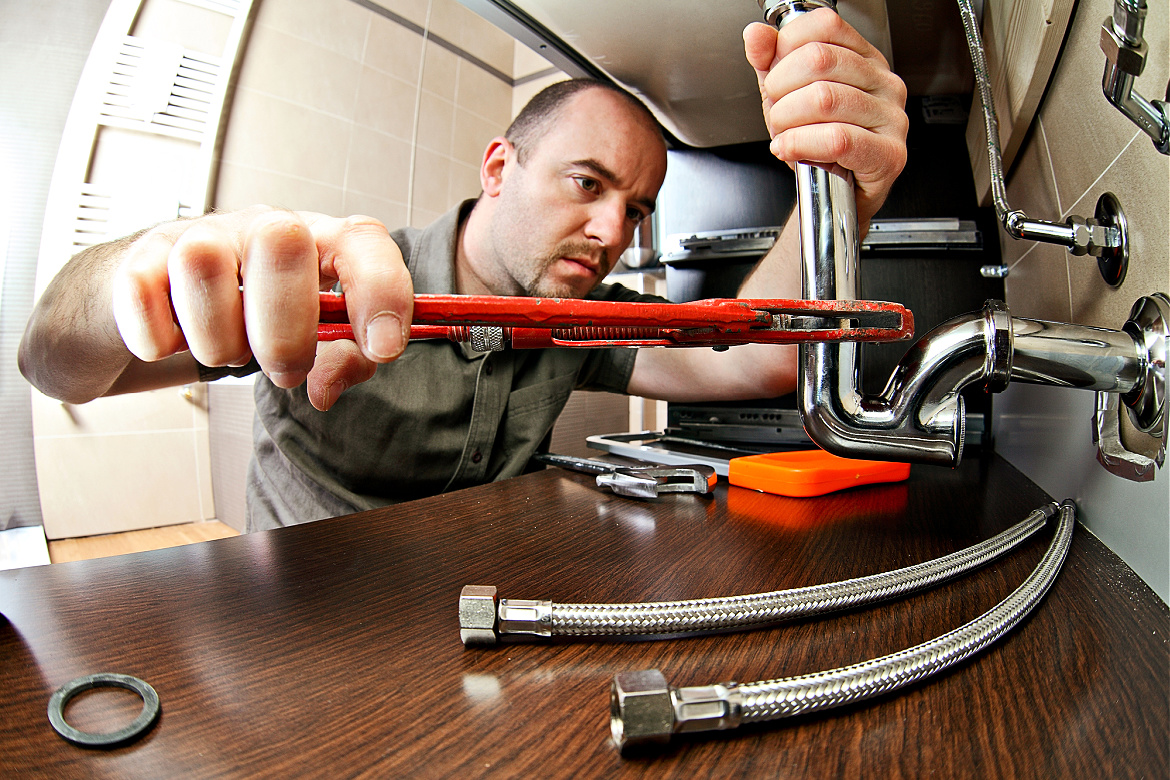 by Michael Feeley April 23, 2022
BEING A PROFESSIONAL is a choice.
The facts for what it means to be a professional are extensive – both the same and different for each of us.
> Professionals tell the truth. You can trust them.
> Professionals are not cogs or hacks or amateurs.
> Professionals stand out.
> They consistently do their best work.
> Show up and get the job done.
> Have a good hope for all of their teammates and even their competition.
> Have integrity without shortcuts, with awareness of compromises.
> Do work they're proud of where other people benefit.
> Create positive change.
> Build quality products and stand behind them.
> Offer exceptional service.
> Generous – giving more than is expected.
> Constantly testing to see what their audience wants and needs.
I love how marketing genius Seth Godin describes professionals in his April 19, 2022,  Blog post titled – Coiling Ropes:
"Professionals put things away slowly so that they'll be ready quickly when needed.
Investing time now for time later."
I thank Seth for teaching me the most important things I know about being a professional and how to encourage it in others.
Thanks – Michael (he, him)
Please share my Daily with your tribes.
I think you'll see value here too –

Be The Best.
#810