Be The Best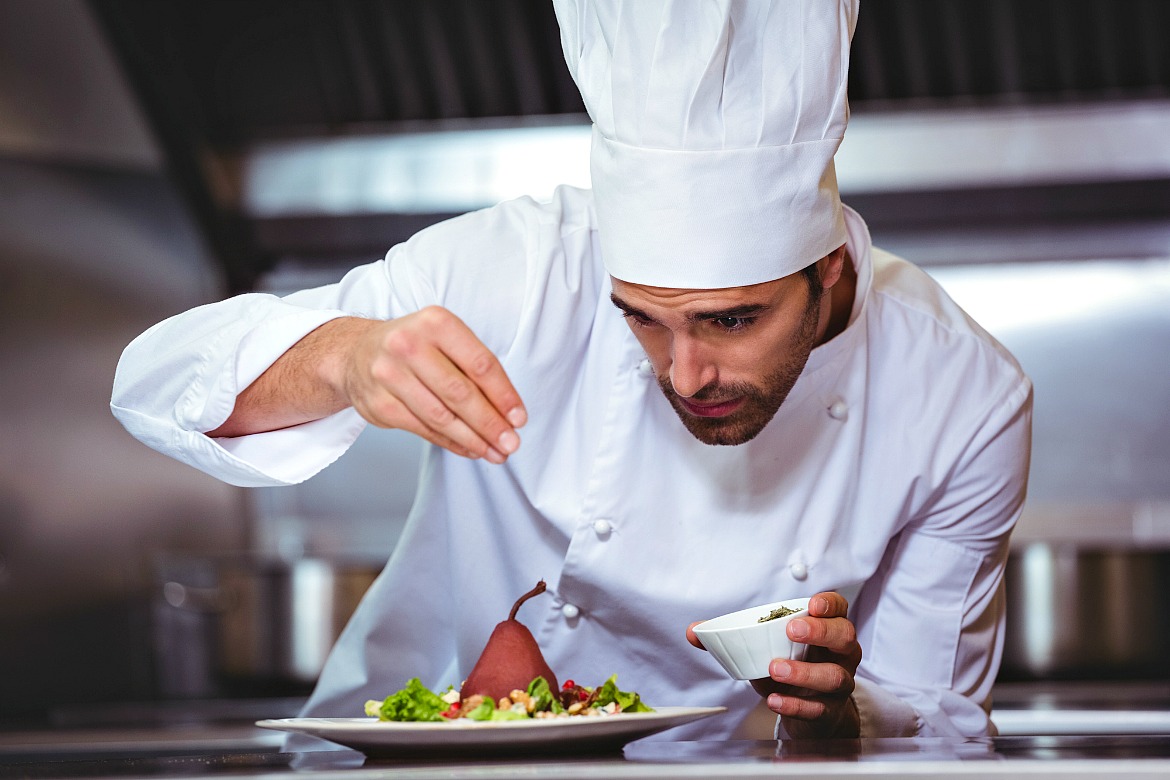 by Michael Feeley August 18, 2020
When you wake up in the morning do you think – "Ahhhhh… to be average again." – Or – "I'm going to be THE BEST!"
It's a choice. Being #1 because you care and your work matters or being mediocre, ordinary is good enough. You can have it all in place – receptionist, location, office, brand name, products, service people, brochures and still be average.
Most people want to be the best they can be and to hire the best people, services, products they can find but… it takes commitment and work to achieve that and these days (with the internet) you can find an unlimited amount of editors, accountants, web designers, coaches, classes, so quality and empathy are crucial in choosing the right people to work with.
– What makes you matter above all the rest?
– What do you do better than anyone else in the world?
Because they are professionals. They take action to produce quality work and they come through. They care about their clients and give 100 + percent to all they do. Their integrity and art is vital to their lives.
Do you want people to 'settle' for you or choose you because you are extraordinary at something?
You can't be good at everything or be right for everyone but… you can be exceptional in the skills, services and attitude you offer and then, when people choose you and fall in love with you, they'll spread the word talking about their happy results.
Go right ahead – Astonish people!
Thanks – Michael
Please give this post to the extraordinary #1 people and companies in your life.
I think you'll enjoy reading this too –

Are You Doing Work You Love?
#198