Preserve What You See as Art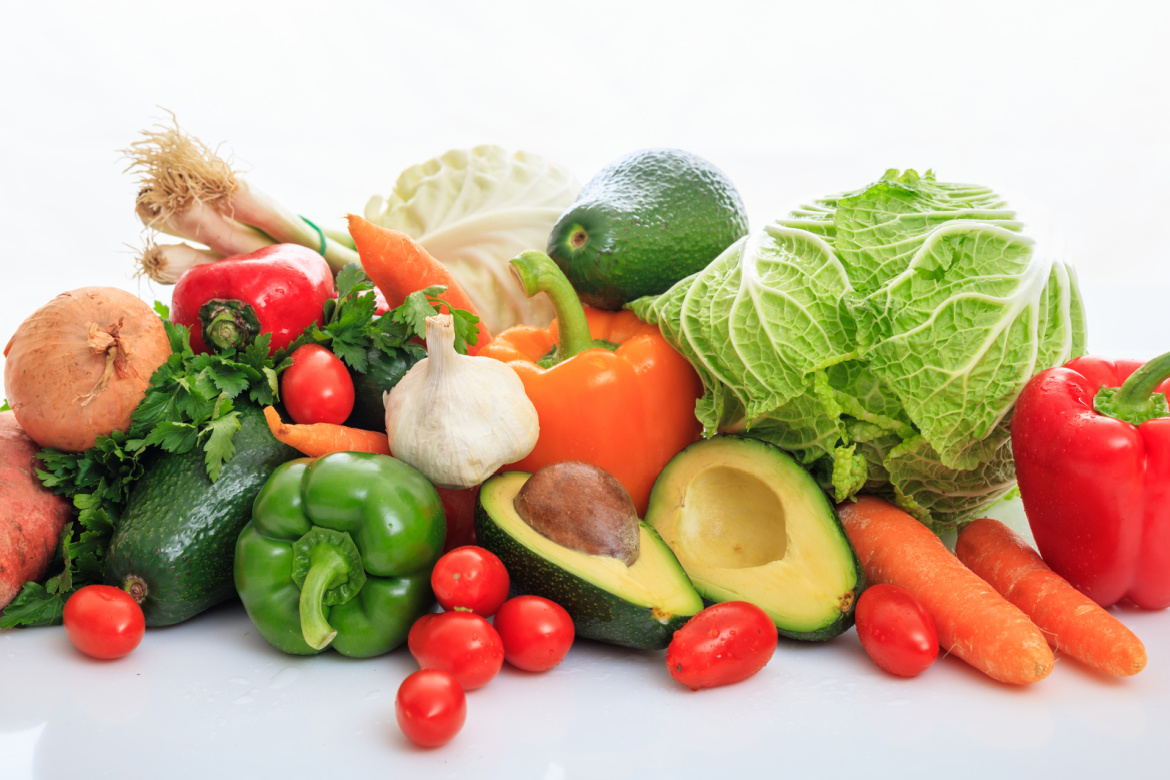 by Michael Feeley July 8, 2022
THERE IS SO much art in the world that must be preserved.
Not just art on walls, piano concertos, dances, singing, writing, weaving but art that the world produces and we experience daily that must be cared for.
Art is a point of view—awareness of what is around us, its significance, and how it makes our lives better.
Food is art. Preserve it.
Nature is art. Preserve it
Climate is art. Preserve it.
Friendship is art. Preserve it.
Love is art. Preserve it.
Service is art. Preserve it.
Teaching – shopping – kindness – electricity – cars – cleaning – recycling – Wi-Fi – flowers – animals – stones – color –
the human body – people – community+++
All these things and many more make a difference in our lives, which is the purpose of art – to create change and hopefully make things better for the world.
What do you see as art that needs to be preserved?
How will you care for it?
Thanks – Michael (he, him)
Please share this Daily and let's preserve art in all forms.
This also matters –

Listen to Your Heart.
#886