Listen to Your Heart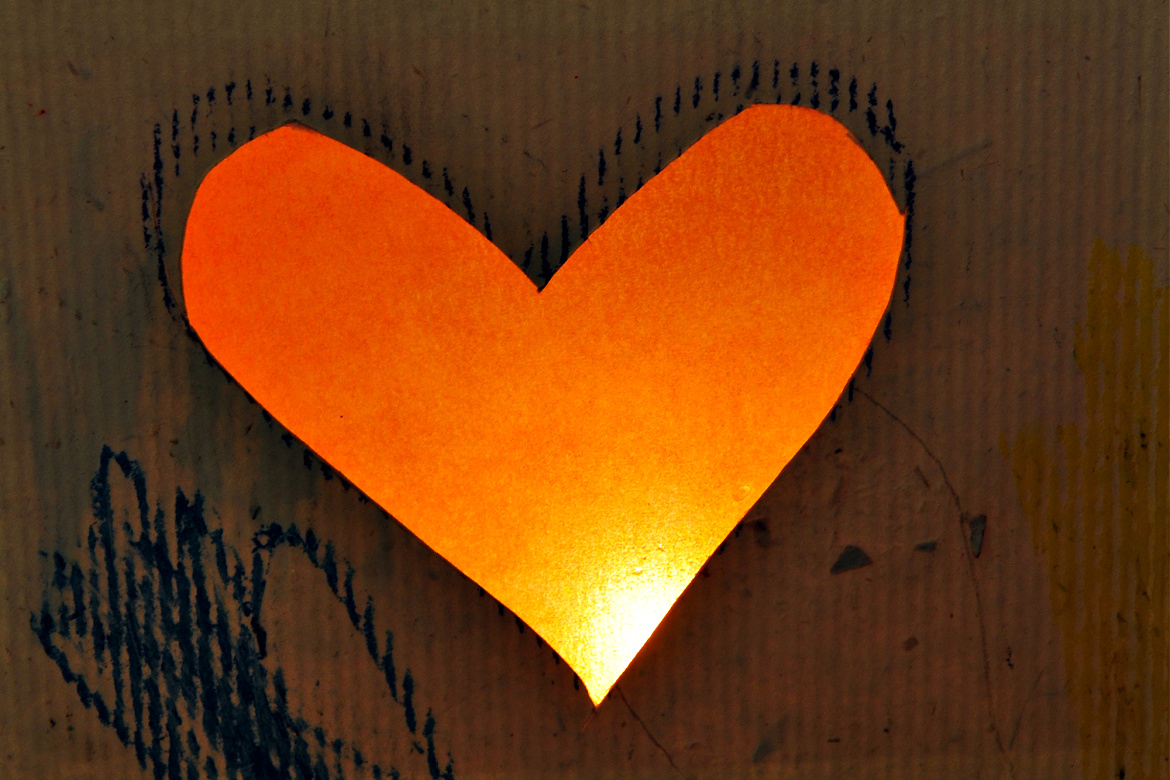 by Michael Feeley May 26, 2021
WE GROW LOVE or hate in our hearts. It's a moment-to-moment life choice to live with an open and kind heart or closed off and cold.
I think the key is to listen to your heart. See what it feels and wants. Trust it, and then follow your heart. Live from your heart and let your heart touch others.
"At the heart of… heartfelt… with all my heart…" are important words and ideas.
There's a reason hearts stand for our best emotions, gratitude, and love.
Thanks – Michael
Please share this post like you share your heart.
I think this matters too –

Is Your Heart the Real Boss?
#478